An audiobook you'll love...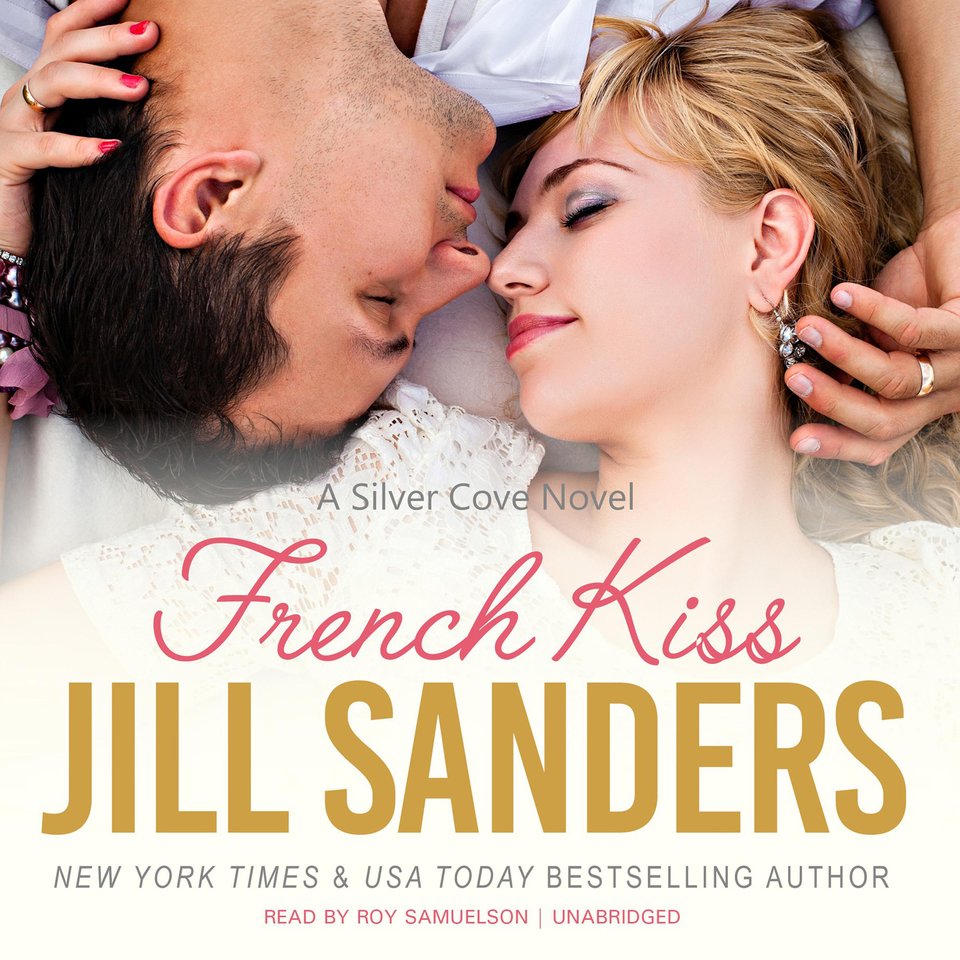 French Kiss
When her best friend goes on honeymoon, Lilith takes over the East Haven Resort — where she instantly butts heads with sexy chef Adam! But their frustrations hide an irresistible attraction in this delectable romance from a USA Today bestselling author.
PUBLISHER DESCRIPTION
Lilith has been trusted to run the prestigious East Haven Resort while best friend Sarah is on her honeymoon. Not an easy task, especially when having to deal directly with head chef Adam, who's not only cocky, arrogant, and French, but damn sexy to boot. It's going to be the longest two weeks of her life.
Adam has tried to deny his attraction for the sexy auburn-haired goddess long enough. Now...
Show more