An audiobook you'll love...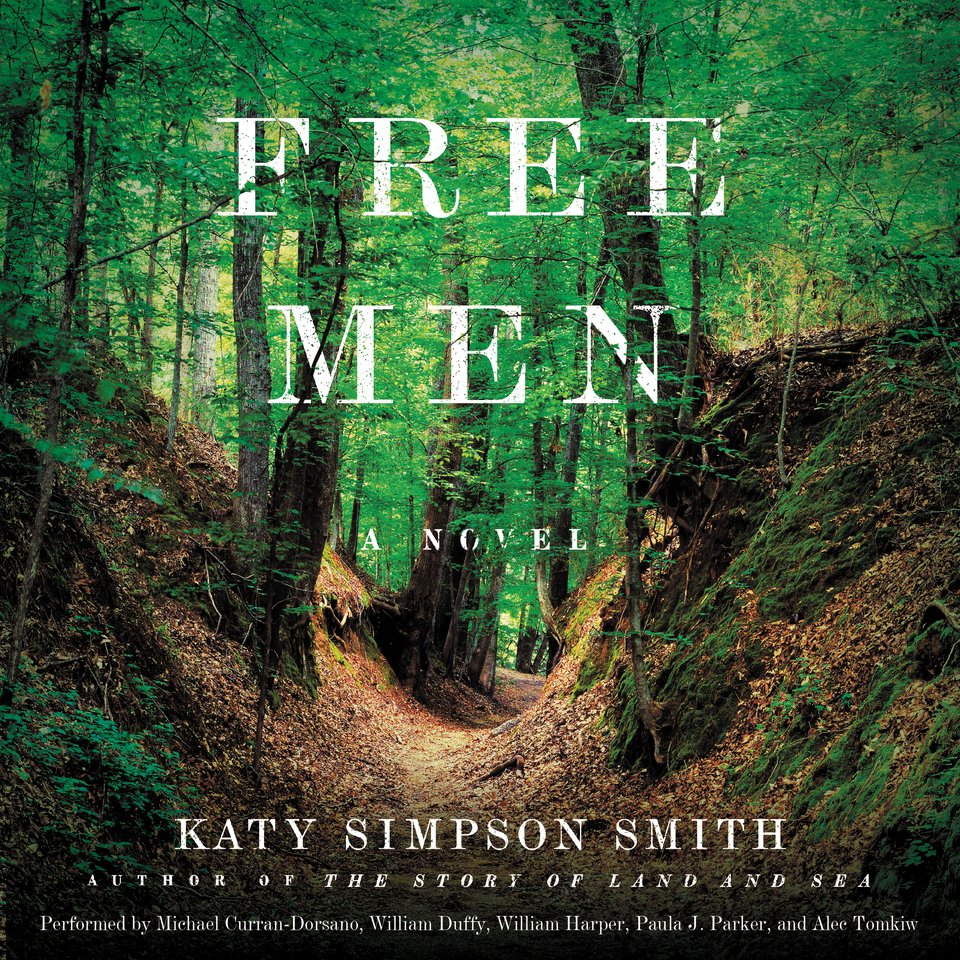 Free Men
A Novel
Narrated by
Collected Narrators
Free Men
A Novel
|
Narrated by
Collected Narrators
In 1788 in what will later become Alabama, three surprisingly different men commit a shocking crime — and form a unique bond. Library Journal confirms this book is "illuminating" and says "there's much to ponder after reading the last page."
PUBLISHER DESCRIPTION
From the author of the highly acclaimed The Story of Land and Sea comes a captivating novel, set in the late eighteenth-century American South, that follows a singular group of companions-an escaped slave, a white orphan, and a Creek Indian-who are being tracked down for murder.
In 1788, three men converge in the southern woods of what is now Alabama. Cat, an emotionally scarred white man from...
Show more