An audiobook you'll love...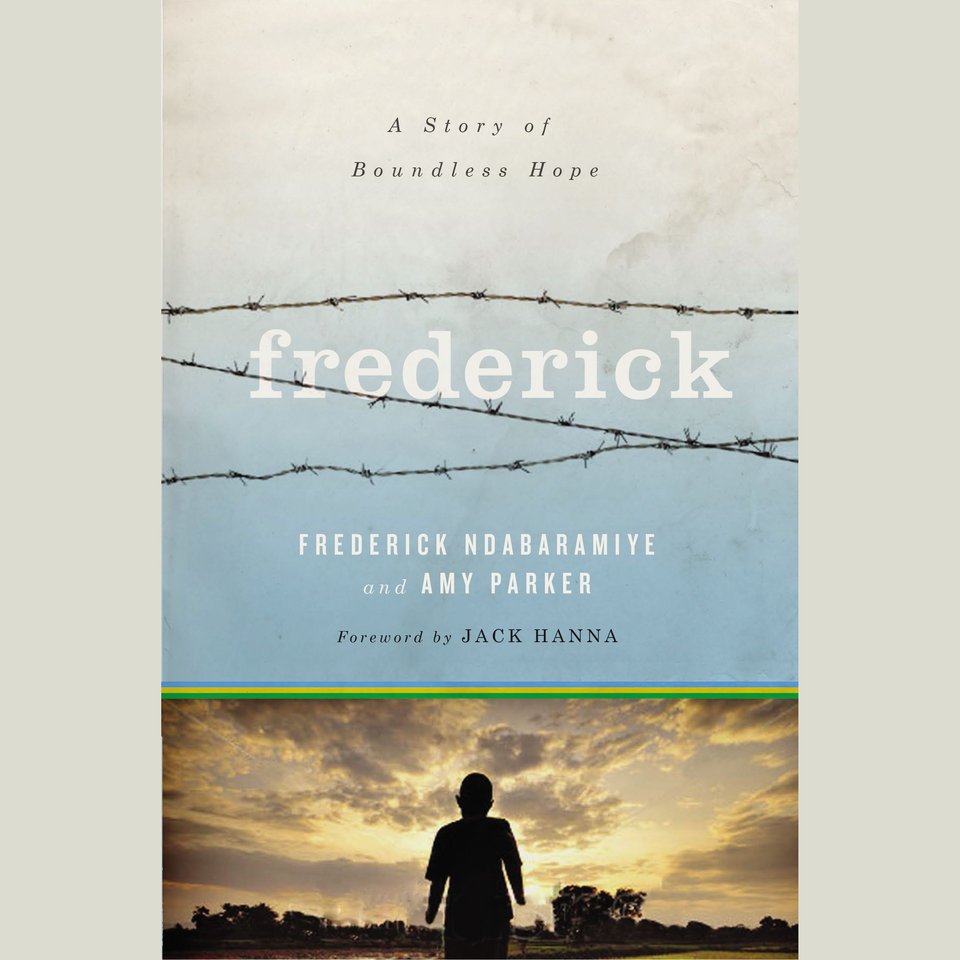 Frederick
A Story of Boundless Hope
Frederick
A Story of Boundless Hope
During the Rwandan genocide, Frederick Ndabaramiye lost both of his hands in a machete attack, but refused to carry out the orders of his tormentors. In this inspirational memoir, he recounts his remarkable story of survival — and explains how God helped him find peace and forgiveness. "A story of transformation that can transform us all" (USA Today bestselling author Tricia Goyer).
PUBLISHER DESCRIPTION
"My God won't let me do that."

These seven words of boundless hope would irreversibly change the life of the teenage boy who spoke them.

On April 7, 1994 the life of Frederick Ndabaramiye and his family changed forever as the Rwandan genocide erupted in their homeland. When Frederick faced those same genocidaires a few years later, he noted the machete that hung from the right hand closest to him...
Show more