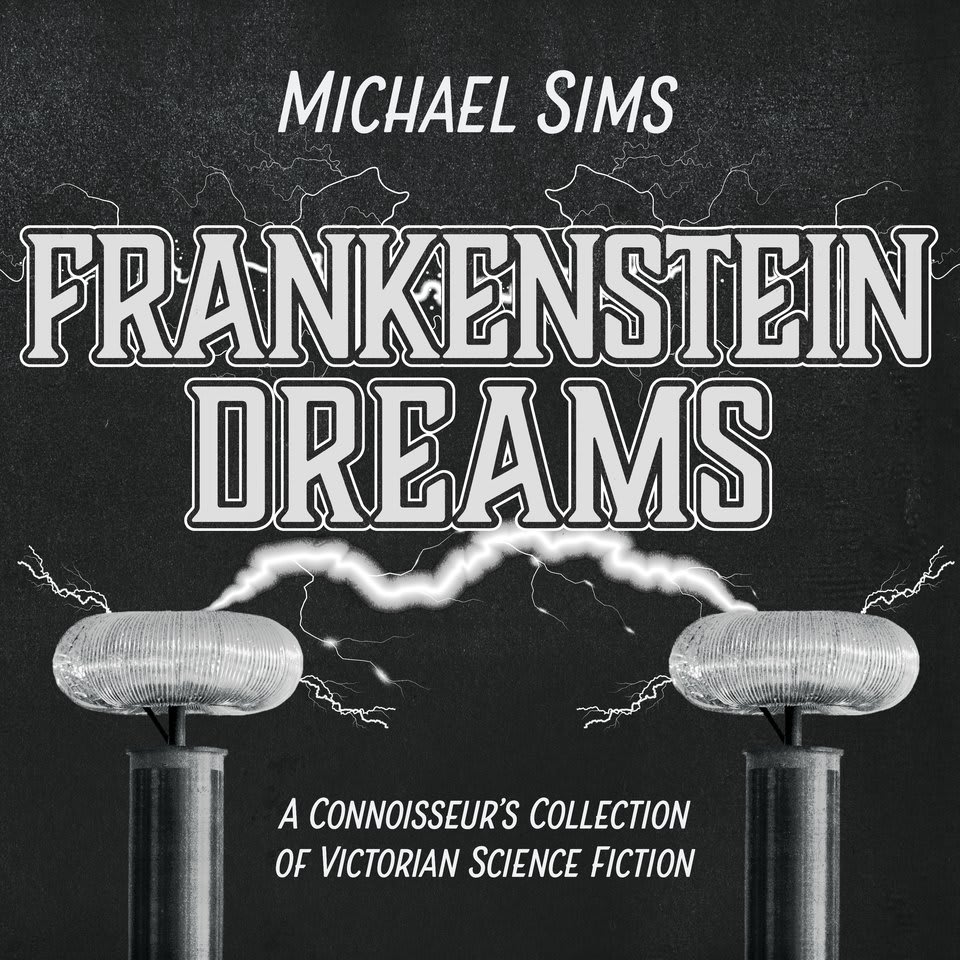 Frankenstein Dreams
A Connoisseur's Collection of Victorian Science Fiction
Frankenstein Dreams
A Connoisseur's Collection of Victorian Science Fiction
Long before Dune or Hyperion, Victorian authors were imagining what effects science and technology would have on our future. This anthology of stories collects works by classic authors such as Jules Verne, H. G. Wells, Mary Shelley, Arthur Conan Doyle, Edgar Allan Poe, and more! "Even the most devoted science fiction reader will find unfamiliar treats in this assemblage of foundational fiction" (Publishers Weekly).
PUBLISHER DESCRIPTION
Long before 1984, Star Wars, or The Hunger Games, Victorian authors imagined a future where new science and technologies reshaped the world and universe they knew. The great themes of modern science fiction showed up surprisingly early: space and time travel, dystopian societies, even dangerously independent machines, all inspiring the speculative fiction of the Victorian era.

In Frankenstein...
Show more