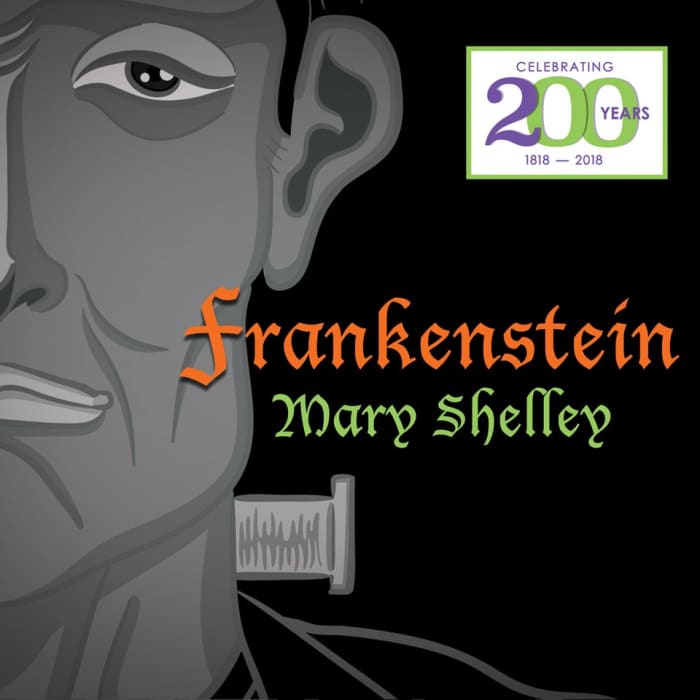 Frankenstein
It's ALIVE! Young scientist Victor Frankenstein is determined to discover the secret to life — at any cost. But what begins as an experiment quickly devolves into a monstrous web of violence, despair, and revenge. This classic novel stitches together elements of horror, science fiction, and philosophy for a tale that has terrified and captivated readers for over 200 years.
PUBLISHER DESCRIPTION
Eager science student Victor Frankenstein uses body parts of the dead to bring a creature to life. Although initially excited that his experiment is a success, Frankenstein becomes horrified at the grotesque being that stands before him and flees. Angered by the rejection, The Monster retaliates by taking the lives of those dearest to Frankenstein. The decision to play God torments both...
Show more