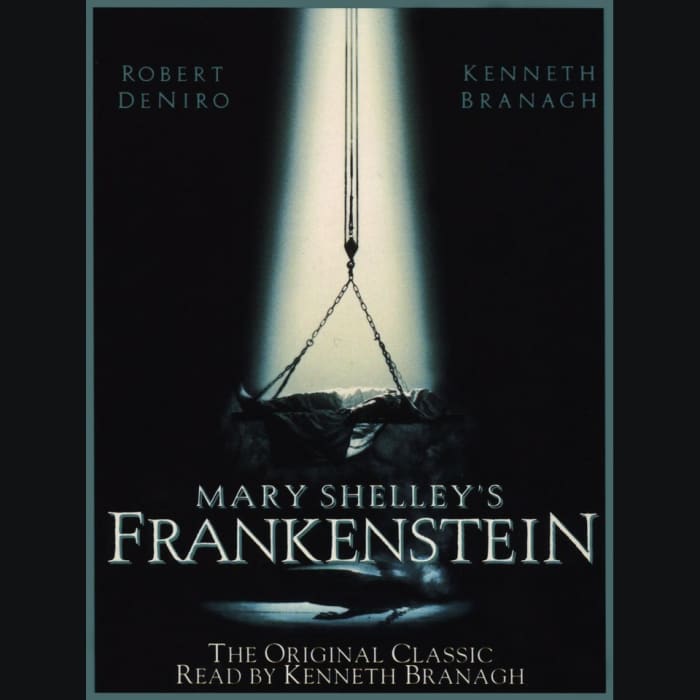 Frankenstein
Descend into the laboratory of Dr. Victor Frankenstein — an unconventional scientist who brings to life a creature with capacities beyond his wildest imagination. An abridged edition featuring "sincere and well-modulated narration" from Academy Award–nominated actor and director Sir Kenneth Branagh, whose "understated presentation is worthy of this classic" (AudioFile).
PUBLISHER DESCRIPTION
Kenneth Branagh, director and star of Mary Shelley's Frankenstein, provides one of the most spectacular spoken audio performances ever recorded in this electrifying audio adaptation of Mary Shelley's masterpiece.

One of the greatest horror stories ever written, Frankenstein comes to spellbinding life once again this tour-de-force performance by the acclaimed director and star of Henry V, Dead...
Show more