An audiobook you'll love...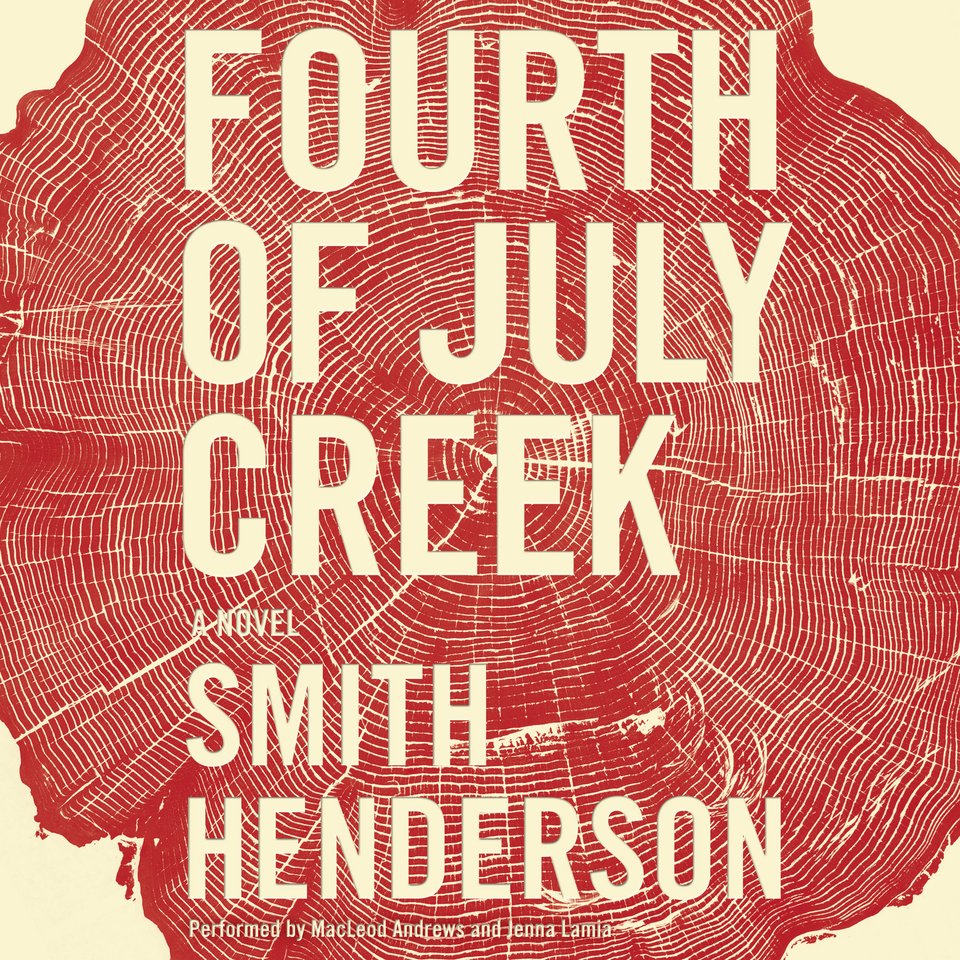 Fourth of July Creek
A Novel
Fourth of July Creek
A Novel
It'll be hard to forget this intense Earphones Award winner, which is skillfully read by dual narrators. Social worker Pete has the difficult job of helping children in dysfunctional families and disturbing circumstances out in the Montana wilderness. But when his own family troubles erupt, his work hits right at home… Esquire promises, "This is a hell of a great book."
PUBLISHER DESCRIPTION
After trying to help Benjamin Pearl, an undernourished, nearly feral eleven-year-old boy living in the Montana wilderness, social worker Pete Snow comes face-to-face with the boy's profoundly disturbed father, Jeremiah. With courage and caution, Pete slowly earns a measure of trust from this paranoid survivalist itching for a final conflict that will signal the coming End Times.
But as Pete's...
Show more