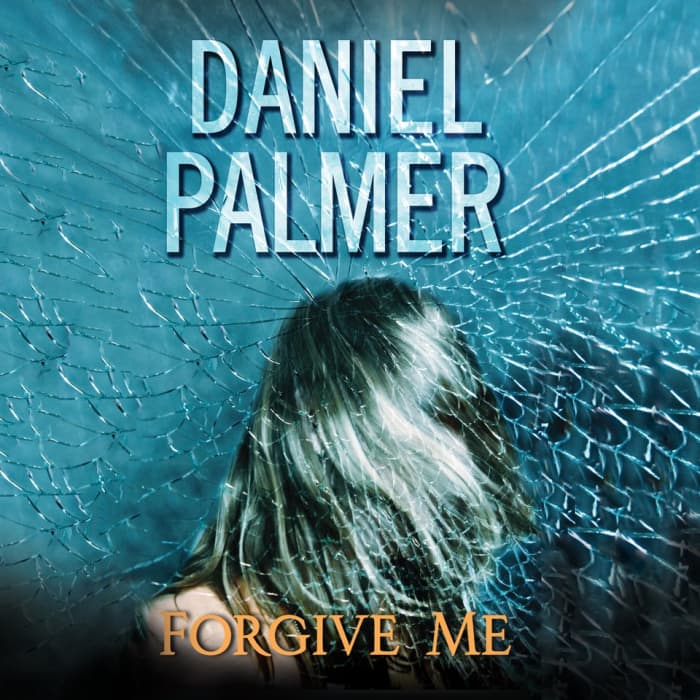 Forgive Me
A heart-pounding thriller read by an Audie Award–winning narrator: After her mother dies, Angie finds a disturbing photograph of a little girl in her attic— and discovers that her life may be built on an unthinkable lie… Past and present collide in this chilling read perfect for fans of Harlan Coben and Lisa Gardner!
PUBLISHER DESCRIPTION
P.I. Angie DeRose strives to find and rescue endangered runaways–work that stands in stark contrast to her own safe, idyllic childhood. But in the wake of her mother's sudden death, Angie makes a life-altering discovery. Hidden among the mementos in her parents' attic is a photograph of a little girl, with a code and a hand-written message on the back: May God forgive me. Angie has no idea what...
Show more