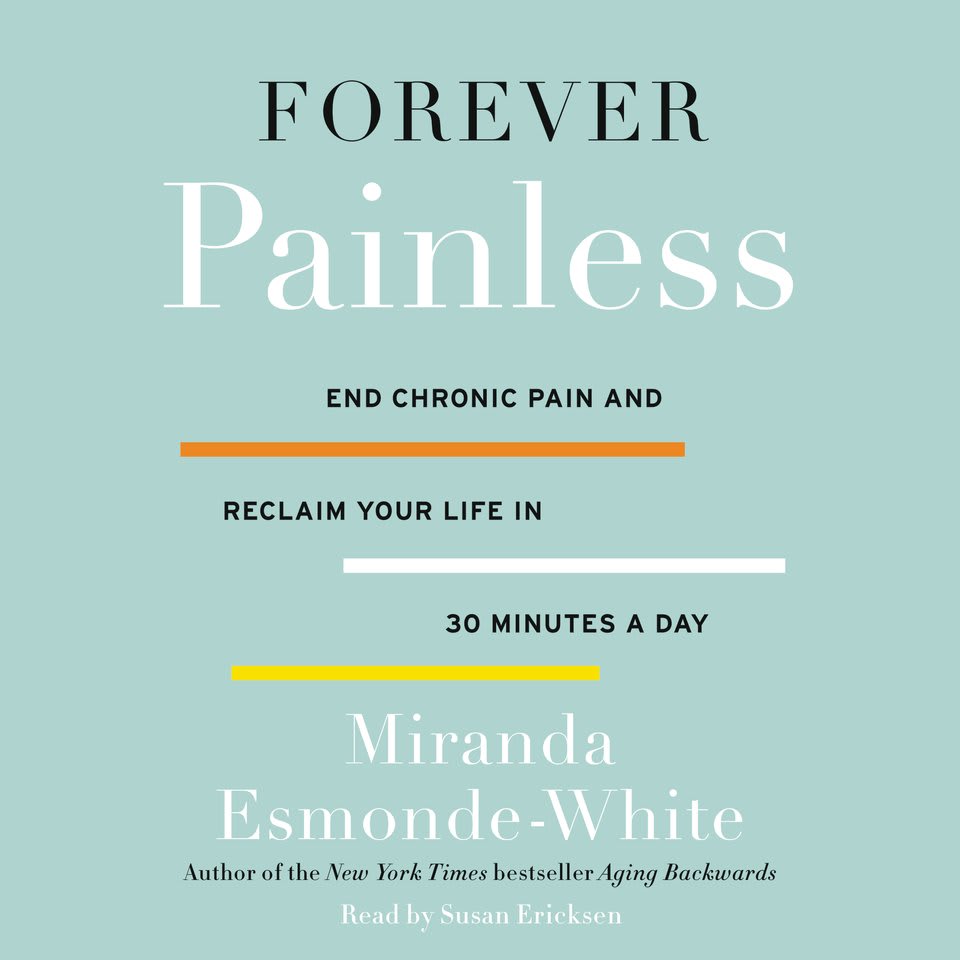 Forever Painless
End Chronic Pain and Reclaim Your Life in 30 Minutes a Day
Forever Painless
End Chronic Pain and Reclaim Your Life in 30 Minutes a Day
From a New York Times bestselling author: Learn how to manage chronic pain and take back control of your life with just 30 minutes a day! This essential guide offers helpful information about the root causes of pain and outlines gentle exercises that may help end your discomfort — for good.
PUBLISHER DESCRIPTION
End chronic pain-for good-with this practical guide from the PBS personality behind Classical Stretch and author of the New York Times bestseller Aging Backwards.
Chronic pain is the most common cause of long-term disability in the United States. Twenty percent of American adults accept back spasms, throbbing joints, arthritis aches, and other physical pain as an inevitable consequence of aging,...
Show more