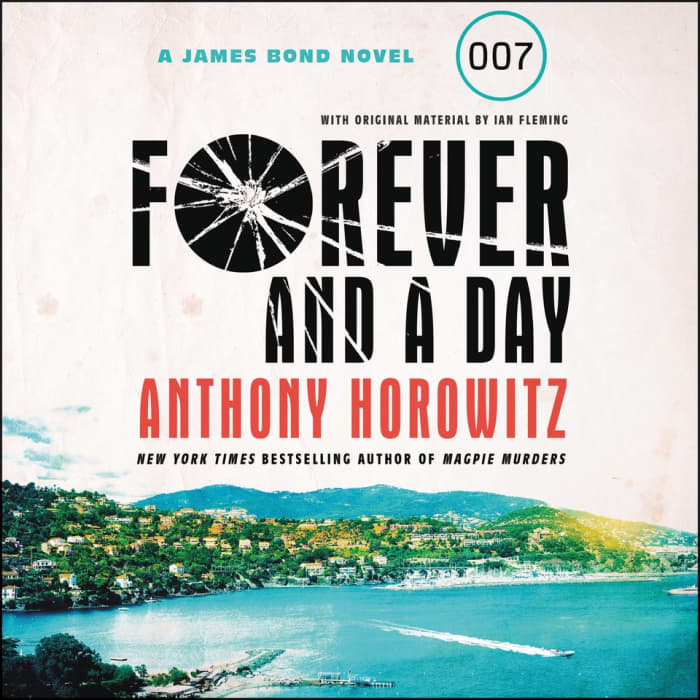 Forever and a Day
A James Bond Novel
Forever and a Day
A James Bond Novel
Follow new agent James Bond as he's given his first assignment in this edge-of-your-seat listen! AudioFile says the narration does a "sterling job of taking the listener back to the 1950s and helps paint a picture of a postwar world full of steely spies, truly evil villains."
PUBLISHER DESCRIPTION
A spy is dead. A legend is born. This is how it all began. The explosive prequel to Casino Royale, from bestselling author Anthony Horowitz.
Forever and a Day is the story of the birth of a legend, in the brutal underworld of the French Riviera, taking listeners into the very beginning of James Bond's illustrious career and the formation of his identity.
M laid down his pipe and stared at it...
Show more