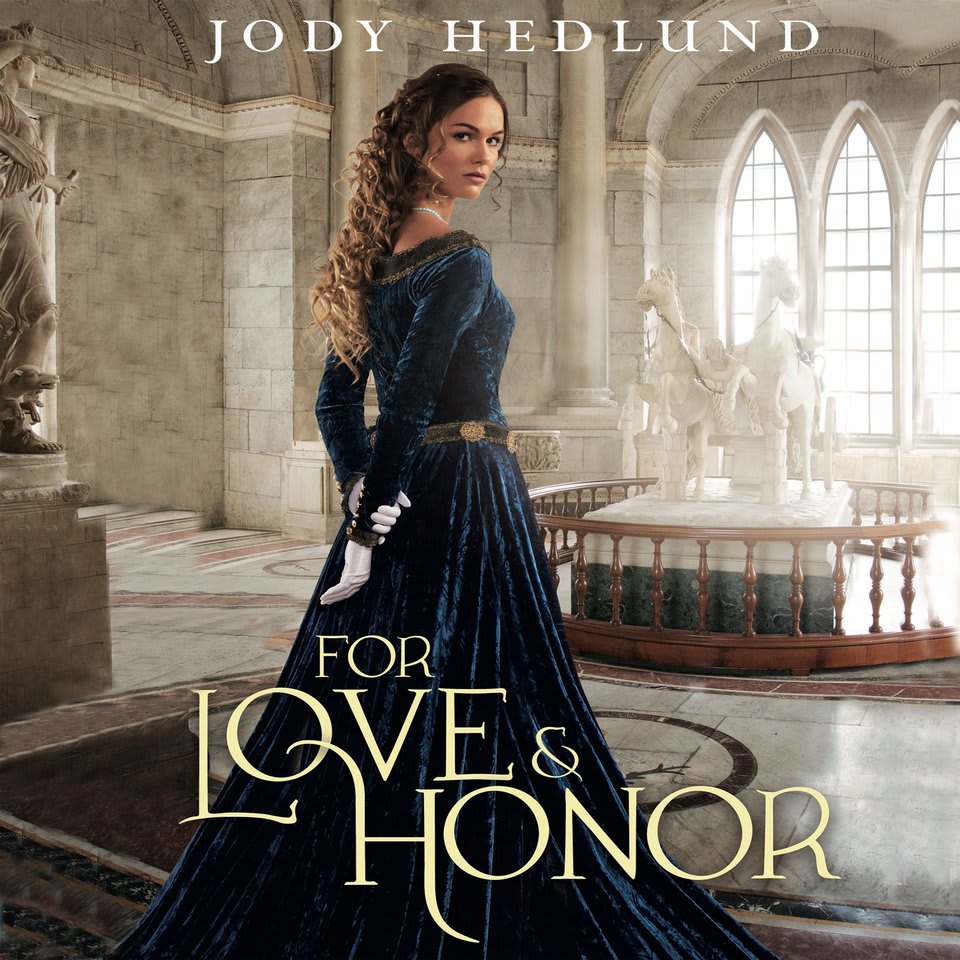 For Love and Honor
With his family on the verge of ruin, Sir Bennet has no choice but to marry for money rather than love. But a match with Lady Sabine proves to both that true romance is still possible… An enchanting tale from a Christy Award–winning author!
PUBLISHER DESCRIPTION
Lady Sabine is harboring a skin blemish, one, that if revealed, could cause her to be branded as a witch, put her life in danger, and damage her chances of making a good marriage. After all, what nobleman would want to marry a woman so flawed?
Sir Bennet is returning home to protect his family from an imminent attack by neighboring lords who seek repayment of debts. Without fortune or means to...
Show more