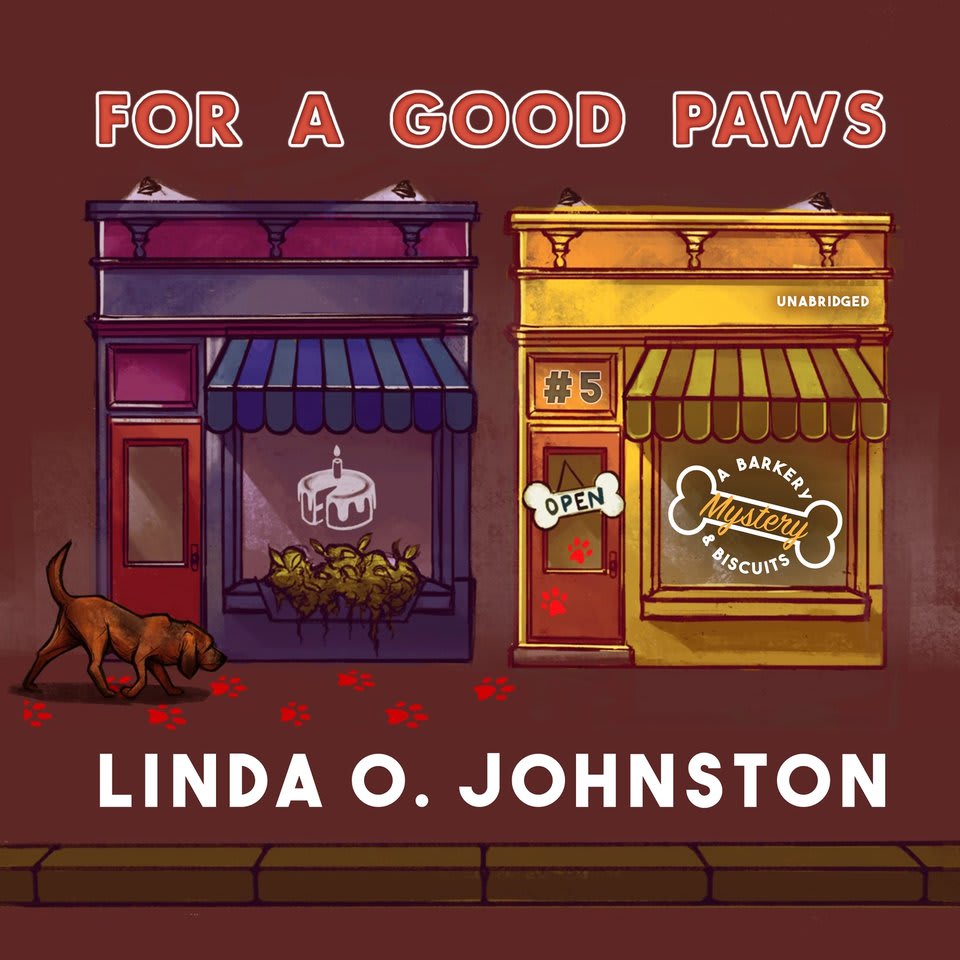 For a Good Paws
A Barkery & Biscuits Mystery
For a Good Paws
A Barkery & Biscuits Mystery
When the mayor's husband is found dead, all fingers point to Mike Holpurn, a parolee who was convicted of murder. But Carrie, the owner of a bakery that offers treats for both pets and people, suspects they're all barking up the wrong tree… Can she sniff out the culprit before things get hairy? Cozy up with this audiobook to find out!
PUBLISHER DESCRIPTION
Barkery owner Carrie Kennersly is leashed with a tale of two culprits.
When Carrie Kennersley, owner of a two-part bakery that serves tasty treats to both dogs and humans, learns that a local killer is being paroled, she worries that danger will come barking at her door.
Ten years ago, Mike Holpurn was convicted of murdering the first female mayor of Knobcone Heights. Now, shortly after his...
Show more