An audiobook you'll love...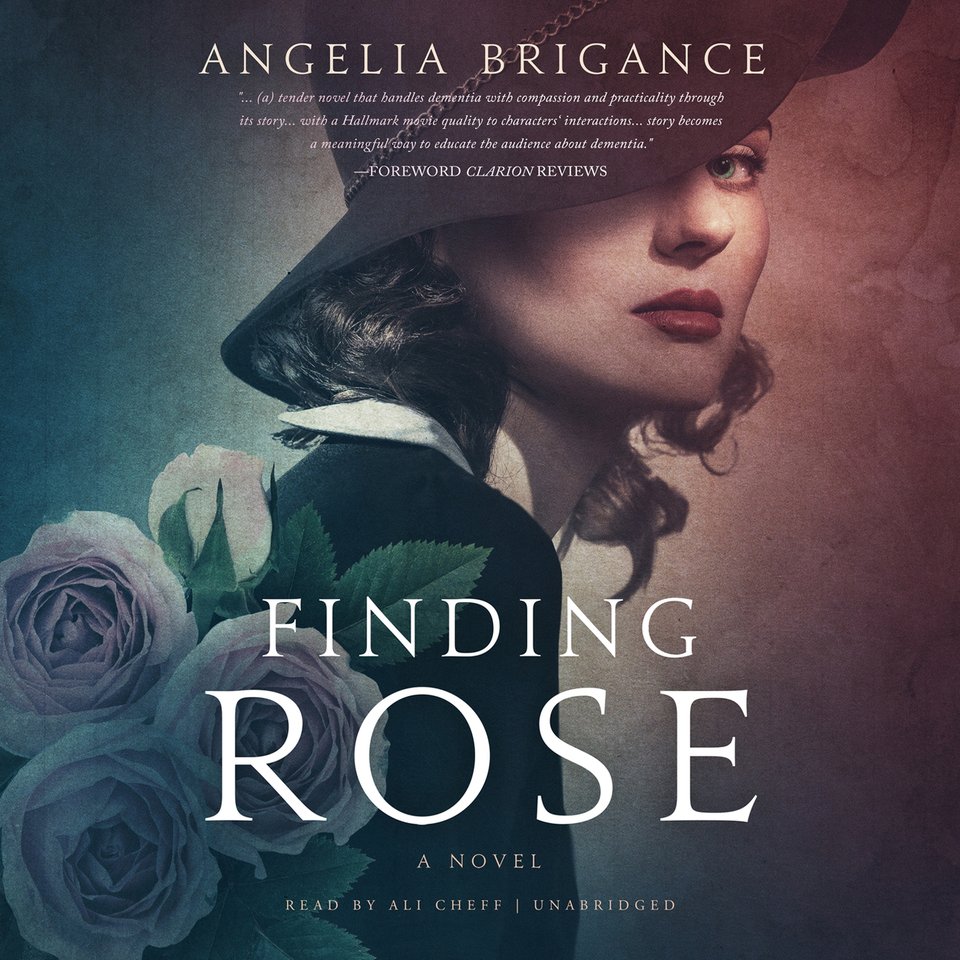 Finding Rose
A Novel
As her once-vivacious mother is diagnosed with dementia, Maureen struggles to come to terms with their new normal. With all the emotion of Lisa Genova's Still Alice, this audiobook delivers "a profound analysis of complicated family dynamics… Gripping" (Kirkus Reviews).
PUBLISHER DESCRIPTION
Rose is delightful, flamboyant and a widow. Having just lost her husband, Rose's daughter steps in to find Rose increasingly disoriented and forgetful. Even as a nurse, Maureen does not recognize the early signs of her mother's dementia — a diagnosis that changes her mother's life and those close to her.
The contrast between the reality of Rose's condition and the "Casablanca Style" in which...
Show more