An audiobook you'll love...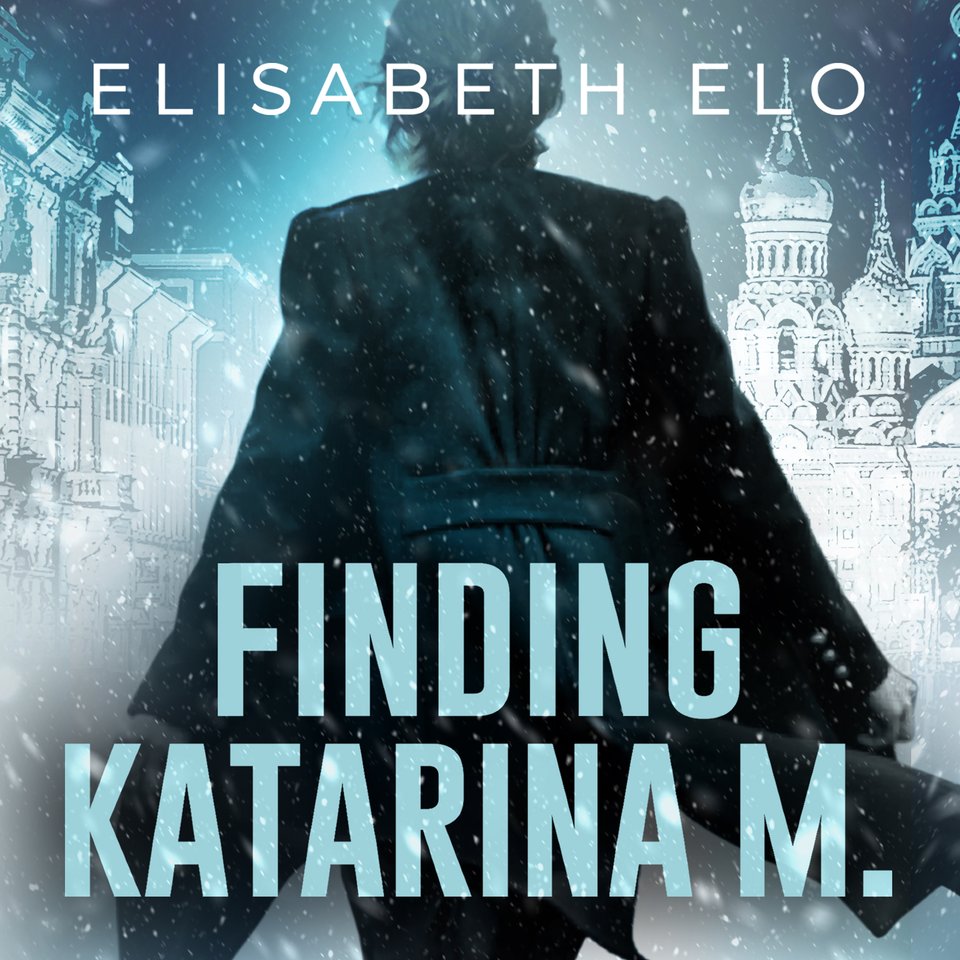 Finding Katarina M.
"A heart-stopping saga" (Booklist): Natalie always believed that her grandmother died in a Soviet Union labor camp — until Saldana, a distant relative, brings news that suggests otherwise. But Saldana has an ulterior motive, one that will pull Natalie into a web of secrets, lies, and murder…
PUBLISHER DESCRIPTION
Natalie March is a respected surgeon enjoying a busy life in Washington, D.C. As her demanding career has left little time for friends or romance, her deepest relationship is with her mother, Vera March, a Russian immigrant and MS patient confined to a rehab. Vera is still haunted by the fact that her Ukrainian parents were sent to the gulag, Stalin's notorious network of labor camps, when she...
Show more