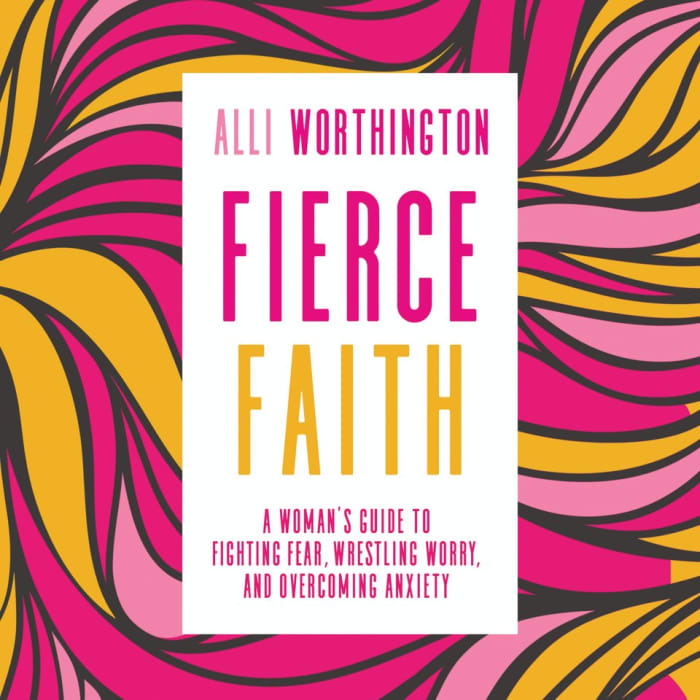 Fierce Faith
A Woman's Guide to Fighting Fear, Wrestling Worry, and Overcoming Anxiety
Fierce Faith
A Woman's Guide to Fighting Fear, Wrestling Worry, and Overcoming Anxiety
From little worries to big fears, it can be difficult for women to weather the turbulence of life. But this audiobook provides a practical plan to help you heed God's call to "fear not." Listen up and learn how to resist anxiety, conquer fear, live confidently — and foster a stronger faith.
PUBLISHER DESCRIPTION
Sometimes Jesus' call to "fear not" seems like the hardest instruction to follow.
Some days you faultlessly juggle everything that is your life—kids, husband, house, job, church, friendships, school, pets, appointments, and on and on. Other days the very thought of which ball you're going to drop puts your anxiety level through the roof. You're afraid you're forgetting something.
And you are: God...
Show more