An audiobook you'll love...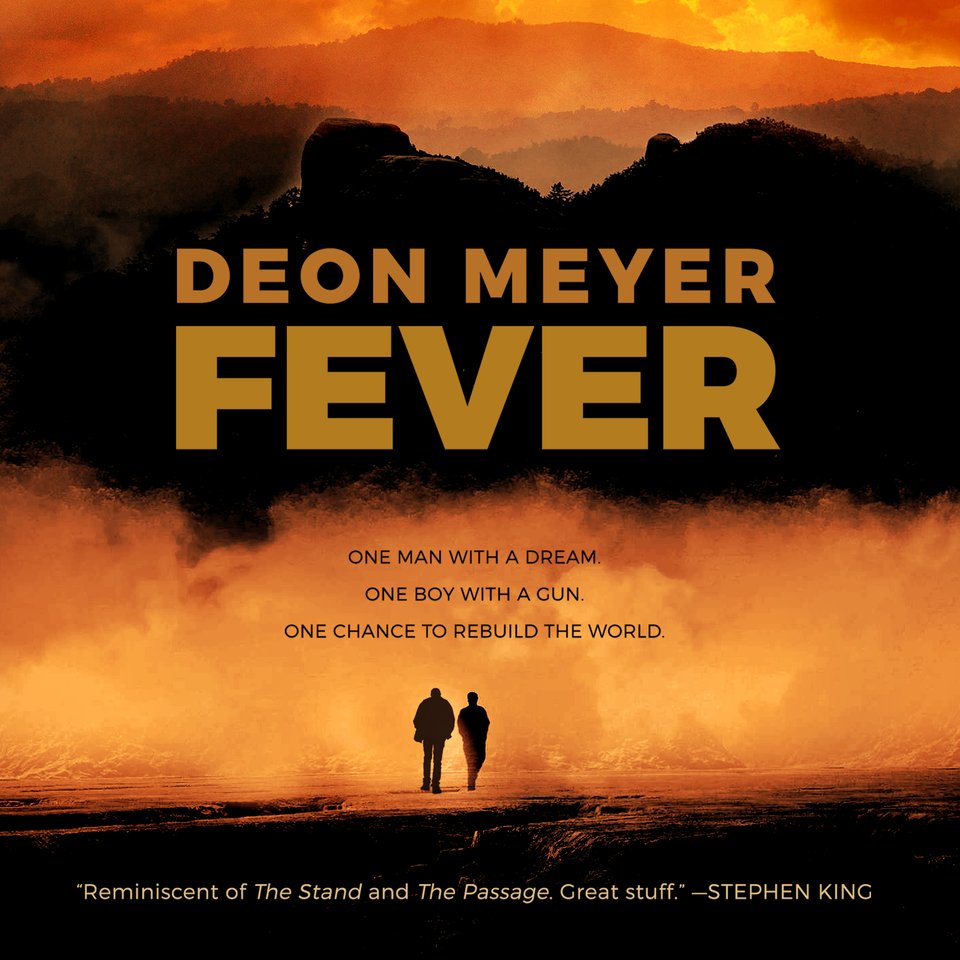 Fever
A "remarkable literary achievement" (Booklist): A virus has wiped out most of the population, leaving Nico and his father, Willem, among the few survivors. They rise to form a community from the ashes — and take on the many challenges of their new world in this thrilling audiobook that Stephen King calls "great stuff."
PUBLISHER DESCRIPTION
Nico Storm and his father Willem drive a truck filled with essential supplies through a desolate land. They are among the few in South Africa―and the world, as far as they know―to have survived a devastating virus which has swept through the country. Their world turned upside down, Nico realizes that his superb marksmanship and cool head mean he is destined to be his father's protector, even...
Show more