An audiobook you'll love...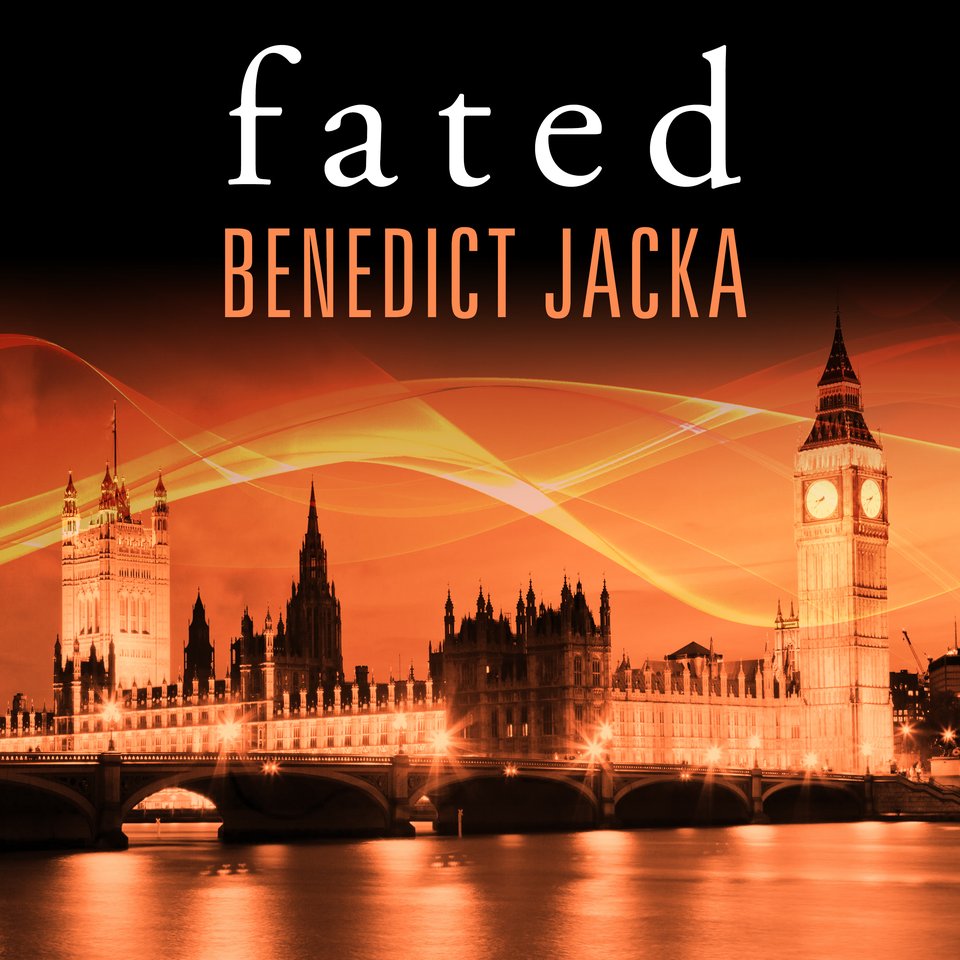 Fated
Alex Verus is perfectly content running his hidden-in-plain-sight magical shop in London — but when his power of foresight is requested to help decipher an ancient, mystical relic, Alex is suddenly dragged into a dangerous game between mages… Recommended by Jim Butcher (he said "Harry Dresden would like Alex Verus tremendously"), this clever fantasy will have you seeing magic in every corner!
PUBLISHER DESCRIPTION
Alex Verus is part of a world hidden in plain sight, running a magic shop in London. And while Alex's own powers aren't as showy as some mages, he does have the advantage of foreseeing the possible future—allowing him to pull off operations that have a million-to-one-chance of success.
But when Alex is approached by multiple factions to crack open a relic from a long-ago mage war, he knows that...
Show more