An audiobook you'll love...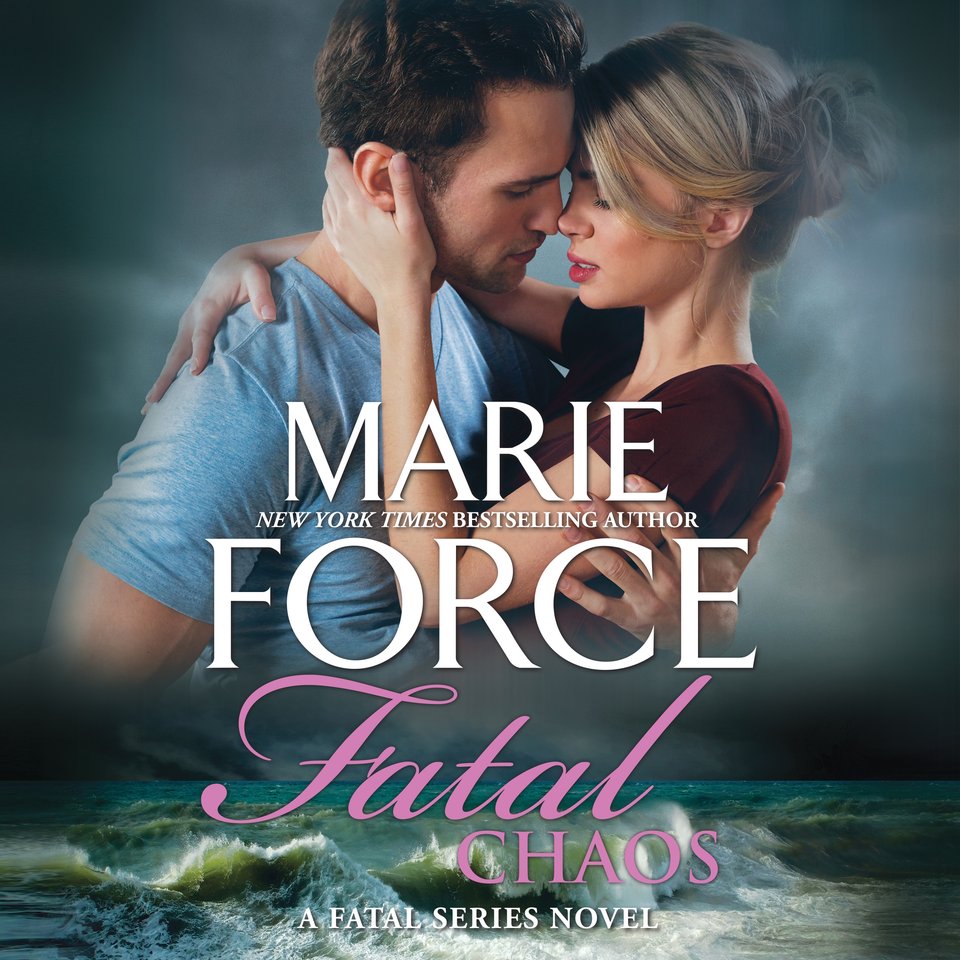 Fatal Chaos
Fatal, Book 12
Fatal Chaos
Fatal, Book 12
"With intrigue, mystery, action, a touch of humor, and a hot romance, this story has it all" (RT Book Reviews). Following a shocking string of murders, police lieutenant Samantha Holland and her husband, US vice president Nick Cappuano, face chilling danger amid steamy passion…
PUBLISHER DESCRIPTION
First the calm. Then the storm…
Escaping DC during the dog days of summer is one of the smartest moves Washington metro police lieutenant Samantha Holland ever made. Beach walks aren't quite as romantic with the Secret Service in tow, but Sam and her husband, Vice President Nick Cappuano, cherish the chance to recharge and reconnect—especially with a scandal swirling around the administration.
No...
Show more