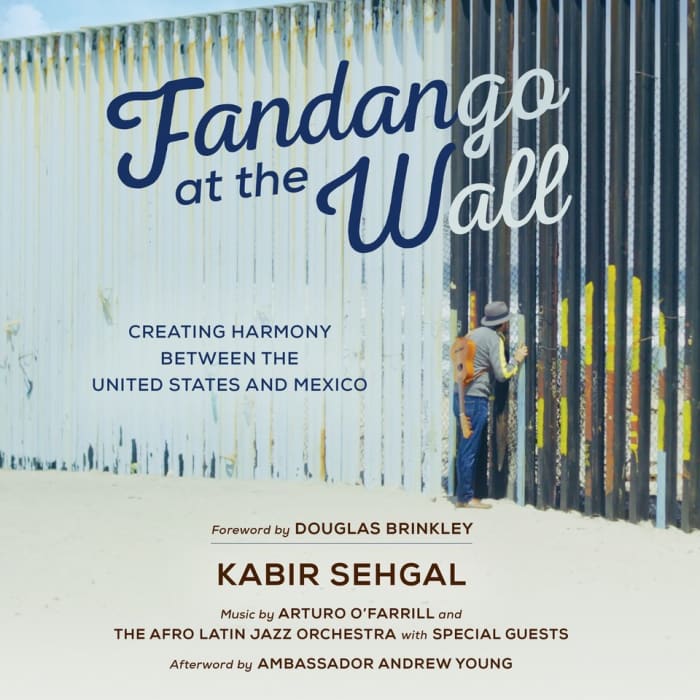 Fandango at the Wall
Creating Harmony Between the United States and Mexico
Narrated by:
Collected Narrators
Fandango at the Wall
Creating Harmony Between the United States and Mexico
|
Narrated by:
Collected Narrators
What happens when you put together a New York Times bestselling author, a Grammy Award–winning musician, the Afro Latin Jazz Orchestra, and a narrative about US-Mexico relations? You get a history of the relationship between the two countries in this "timely" star-studded listen that "demonstrates the power of music to tear down walls between cultures" (AudioFile).
PUBLISHER DESCRIPTION
Multi-Grammy-winning producer and New York Times bestselling author Kabir Sehgal examines the relationship between the US and Mexico, accompanied by music from Grammy-winning musician Arturo O'Farrill and special guests, an extended foreword from historian Douglas Brinkley, and afterword by Ambassador Andrew Young.
The US-Mexican relationship has involved periods of great friendship with robust...
Show more