An audiobook you'll love...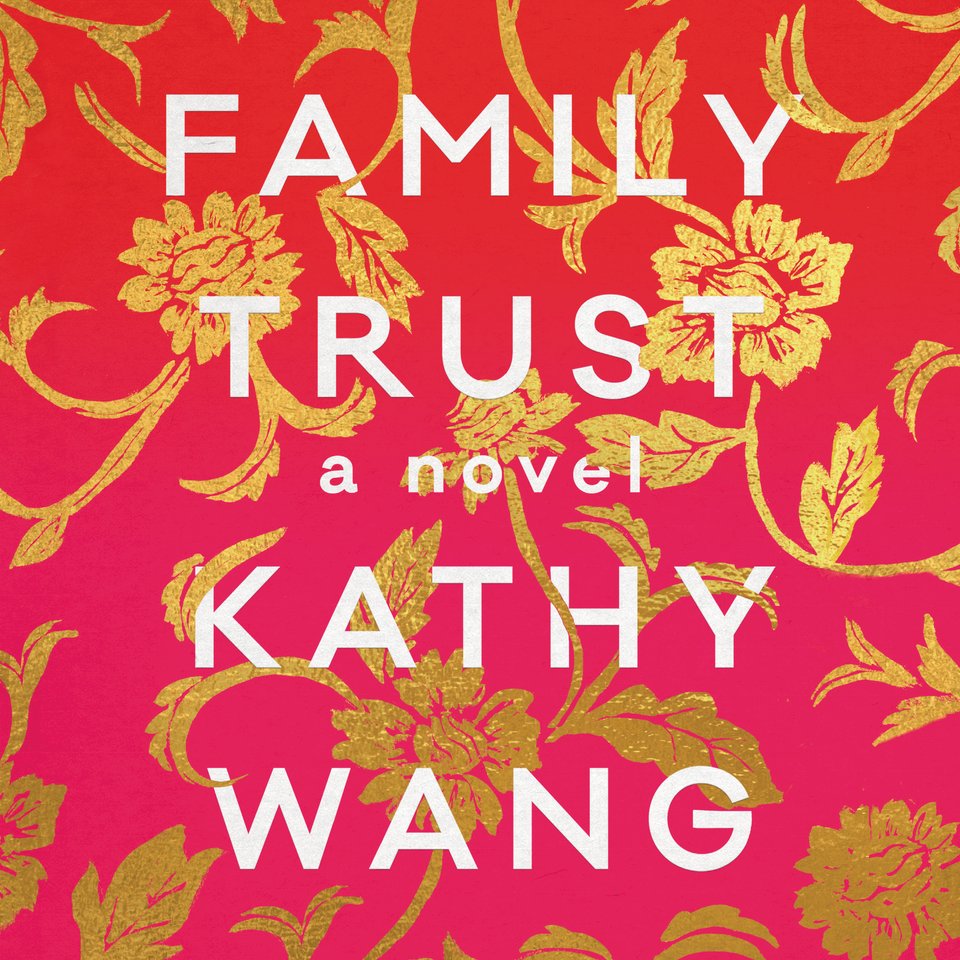 Family Trust
A Novel
"Impossible to put down" (Library Journal starred review): When Stanley is diagnosed with pancreatic cancer, the wealthy Huang family is forced to grapple with their patriarch's impending death. Fans of family dramas and Crazy Rich Asians are sure to devour this intergenerational saga.
PUBLISHER DESCRIPTION
Some of us are more equal than others....
Meet Stanley Huang: father, husband, ex-husband, man of unpredictable tastes and temper, aficionado of all-inclusive vacations and bargain luxury goods, newly diagnosed with pancreatic cancer. For years, Stanley has claimed that he's worth a small fortune. But the time is now coming when the details of his estate will finally be revealed, and Stanley's...
Show more