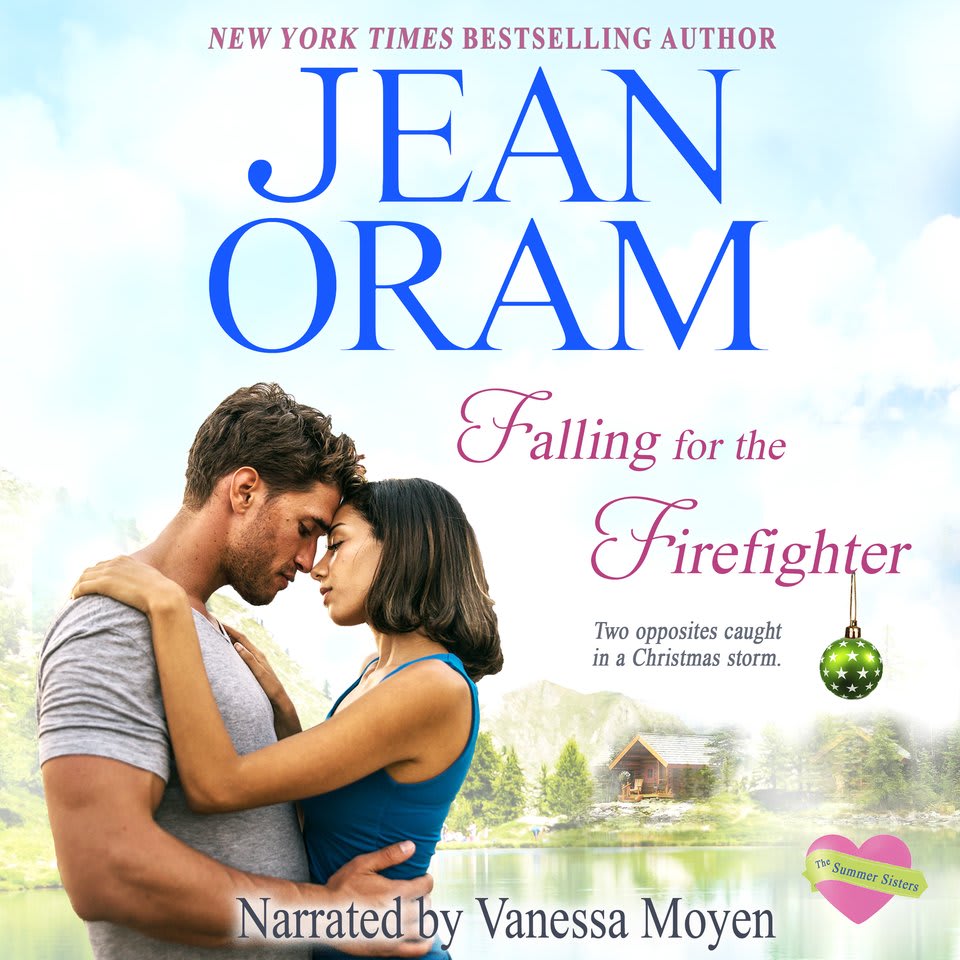 Falling for the Firefighter
A Holiday Romance (Book 5, The Summer Sisters)
Falling for the Firefighter
A Holiday Romance (Book 5, The Summer Sisters)
When a blizzard hits right before the holidays, firefighter Josh winds up stuck in a cabin with Simone. Things heat up in close quarters — but can these two opposites stop butting heads long enough to see they really are a perfect match?
PUBLISHER DESCRIPTION
One blizzard. Two opposites. And some time under the mistletoe.
Josh Carson has a secret. As a firefighter he's comfortable being sent in to save forests and wildlife, but in his spare time he creates delicate hair ribbons that are anything but masculine. When he finds Simone snowed in on Nymph Island–and she'd rather freeze than be saved by Mr. Tough Guy–he realizes that the only way to win her...
Show more