An audiobook you'll love...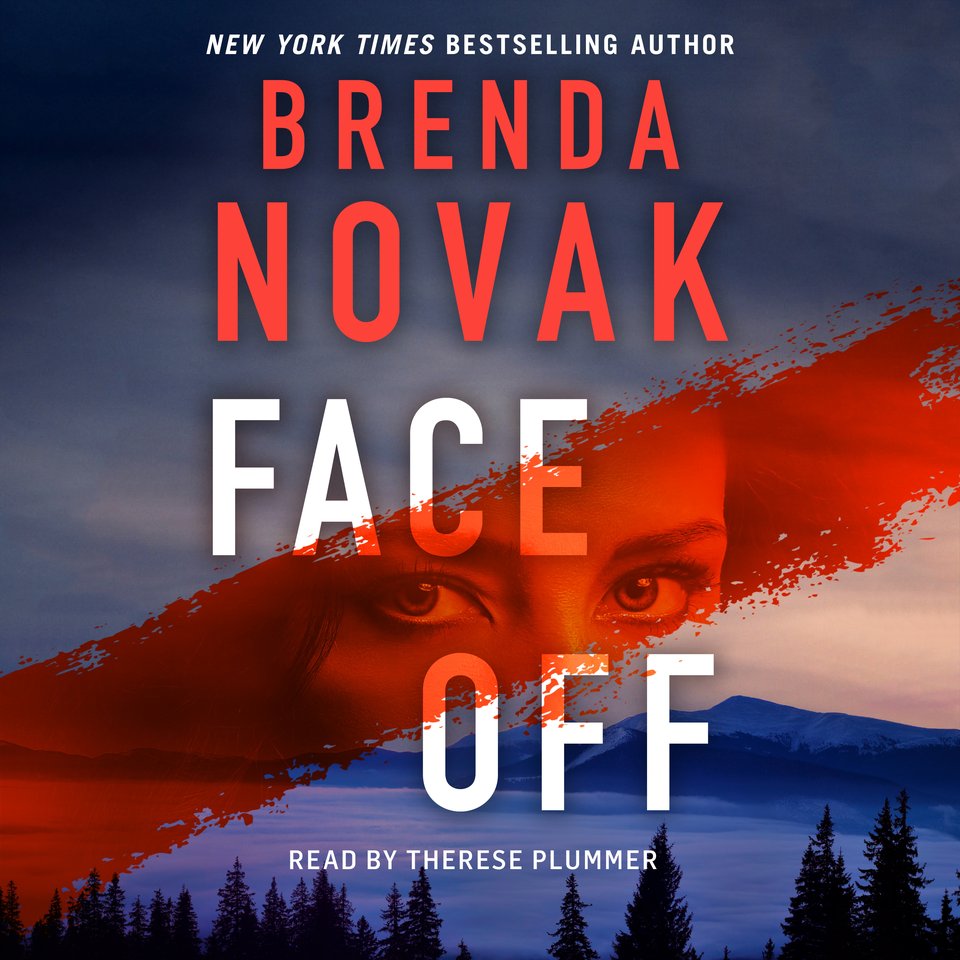 Face Off
"The perfect chilling tale for a hot summer's day" (Library Journal): Inspired by her own childhood encounter with a murderer who left her for dead, Evelyn Talbot studies serial killers at an isolated Alaskan prison. And when a woman goes missing nearby, all clues point to the return of the man who tortured Evelyn years ago…
PUBLISHER DESCRIPTION
From New York Times bestselling author Brenda Novak comes Face Off, the next installment of Dr. Evelyn Talbot and her murderous home for psychopaths.
SHE VOWED NEVER TO BE A VICTIM AGAIN. BUT NOW A KILLER HAS HER IN HIS SIGHT…
Tortured and left for dead at sixteen, Evelyn Talbot turned her personal nightmare into her life's work—studying the disturbing psychopathy of some of the world's most...
Show more