An audiobook you'll love...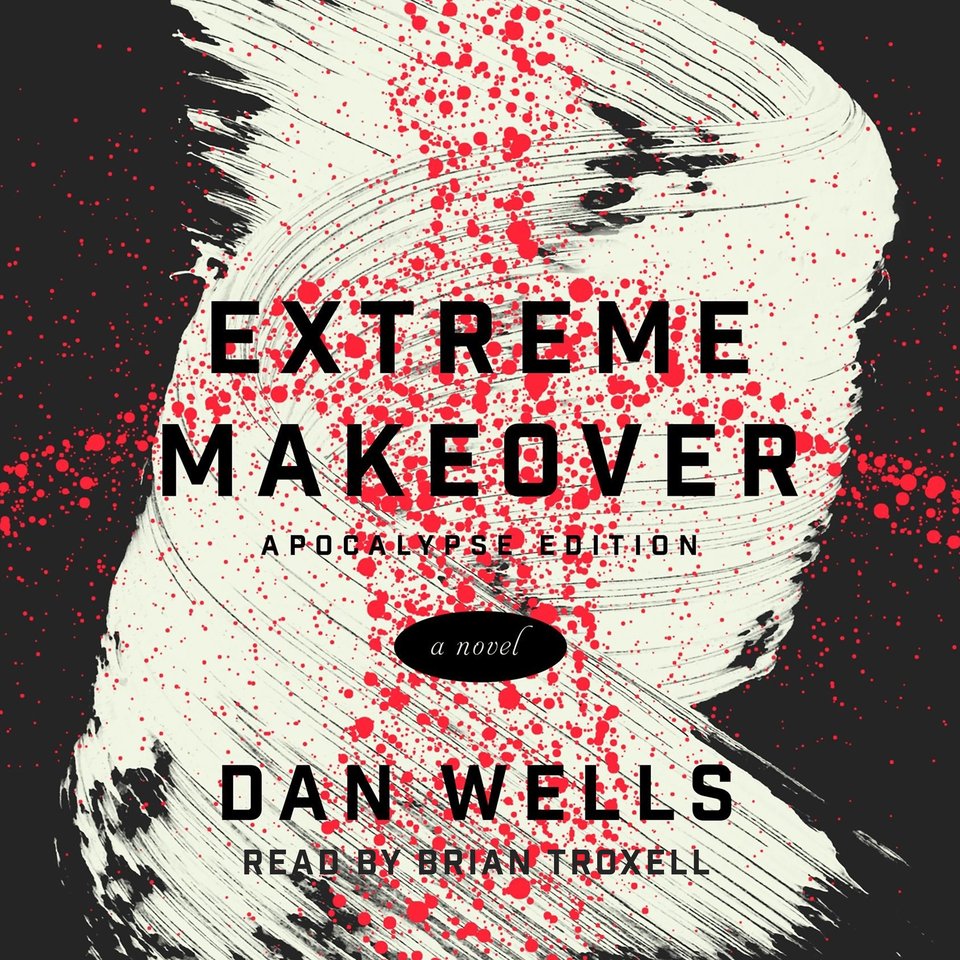 Extreme Makeover
A Novel
Scientist Lyle is horrified to discover that the anti-aging hand lotion he helped develop can overwrite DNA. Will he find a way to keep the formula out of evildoers' well-moisturized clutches? The end of the world approaches in this twisted sci-fi story from a New York Times bestselling author who Publishers Weekly calls "reminiscent of Vonnegut at his most subtly biting."
PUBLISHER DESCRIPTION
Dan Wells' Extreme Makeover is a satirical new suspense about a health and beauty company that accidentally develops a hand lotion that can overwrite your DNA.
Lyle Fontanelle is the chief scientist for NewYew, a health and beauty company experimenting with a new, anti-aging hand lotion. As more and more anomalies crop up in testing, Lyle realizes that the lotion's formula has somehow gone...
Show more