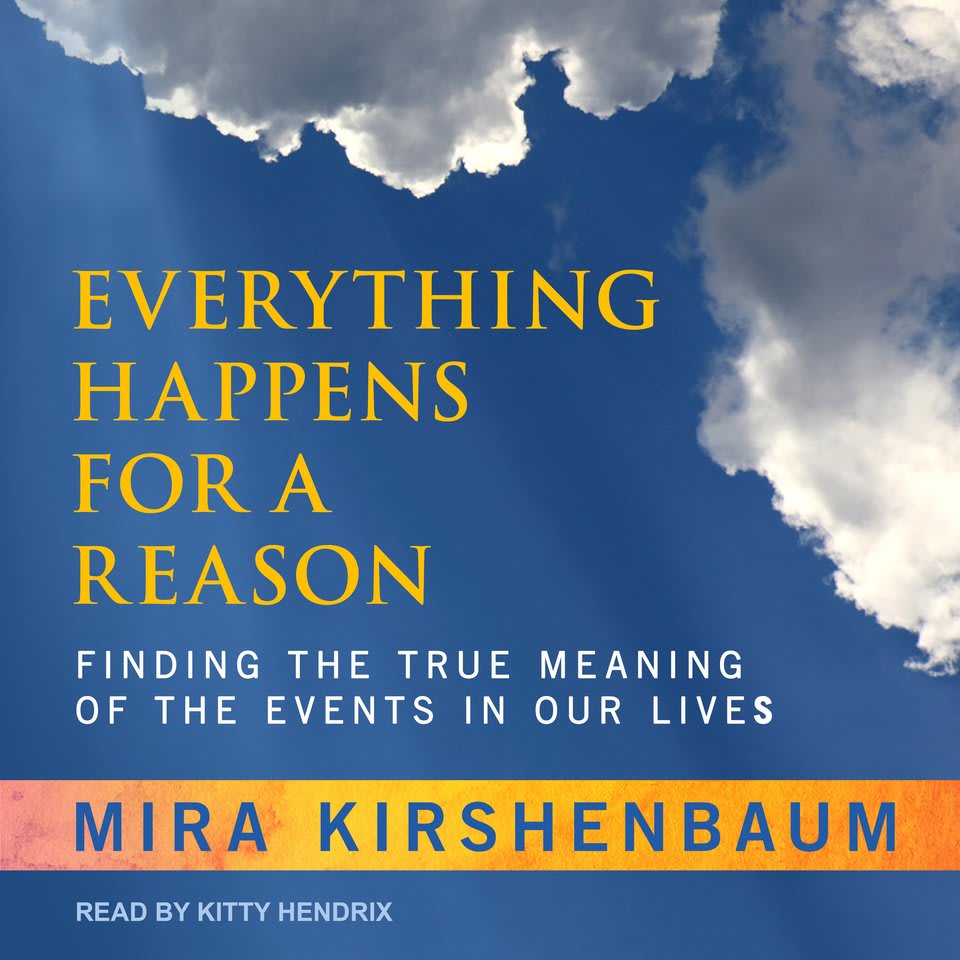 Everything Happens For A Reason
Finding the True Meaning of the Events in Our Lives
Everything Happens For A Reason
Finding the True Meaning of the Events in Our Lives
Everything happens for a reason — right? Based on decades of research, this "well-written" book (Publishers Weekly) from a psychotherapist explores the true meaning of that common saying and how we can find significance in even the lowest moments of life.
PUBLISHER DESCRIPTION
In each of our lives we are faced with events that seem inexplicable, unjust, even cruel—events that can shatter our perception of the world, our understanding of ourselves, and our faith in a higher power. Friends and family members often offer comfort with "Everything happens for a reason"—a simple, common phrase with an unbearably elusive meaning.
In Everything Happens for a Reason,...
Show more