An audiobook you'll love...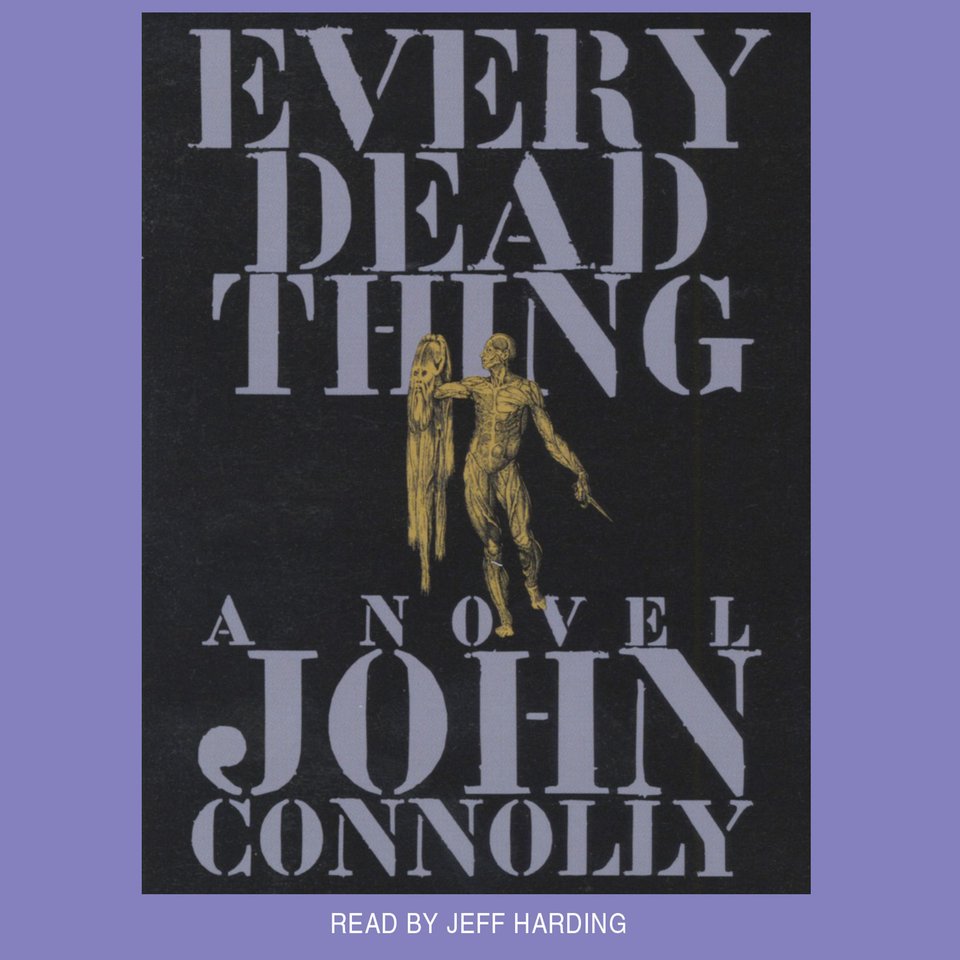 Every Dead Thing
A Novel
From the #1 internationally bestselling author of The Book of Lost Things comes a story that "ensnares us in its very first pages and speeds us through a harrowing plot to a riveting climax" (Jeffery Deaver). Haunted by the brutal murders of his wife and daughter, former detective Charlie Parker tackles the case of a heinous serial killer…
PUBLISHER DESCRIPTION
Have faith. I will find you.
Former NYPD detective Charlie "Bird" Parker is on the verge of madness. Tortured by the unsolved slayings of his wife and young daughter, he is a man consumed by guilt, regret, and the desire for revenge.
When his former partner asks him to track down a missing girl, Parker finds himself drawn into a world beyond his imagining—one where 30 year old killings remain...
Show more