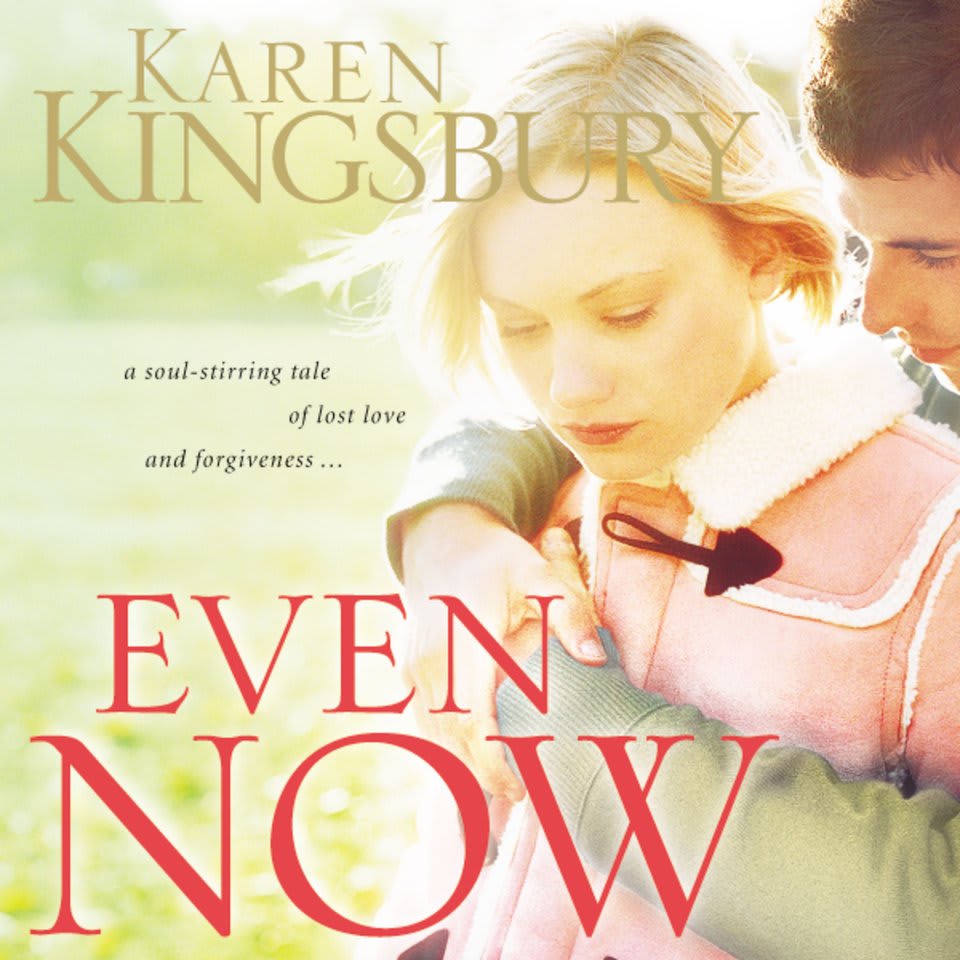 Even Now
From a beloved #1 New York Times bestselling author: Emily is on the search for her birth parents when she uncovers their tragic story… A captivating Christian saga about faith, loss, forgiveness, healing, and redemption!
PUBLISHER DESCRIPTION
Sometimes hope for the future is found in the ashes of yesterday.

Shane Galanter—a man ready to put down roots after years of searching. But is he making the right choice? Or is there a woman somewhere who even now remembers—as does he—those long-ago days … and a love that hasn't faded with time?

Lauren Gibbs—a successful international war correspondent who gave up on happily-ever-after years ago...
Show more