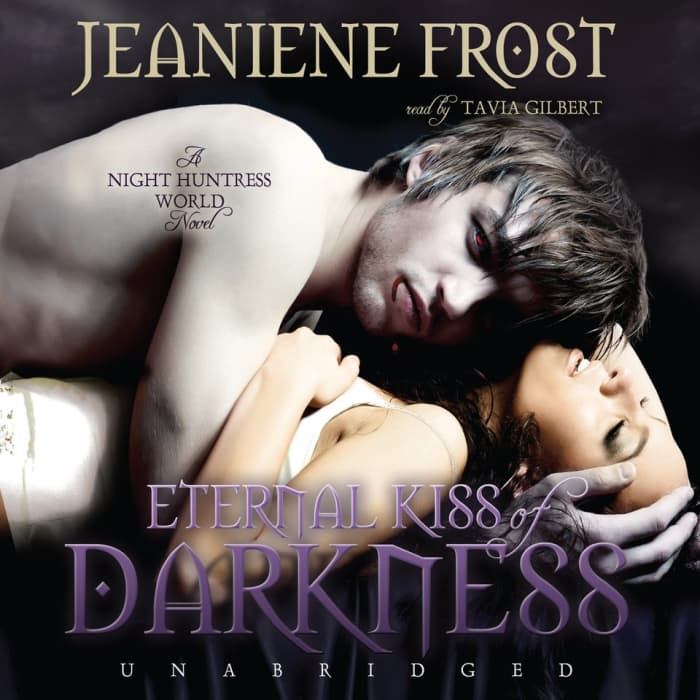 Eternal Kiss of Darkness
PI Kira had no idea that when she walked into a warehouse, she would enter a supernatural world of dark magic and encounter the alluring vampire Mencheres. And he just can't resist his attraction to her… There's a whole lot of sizzling chemistry in this New York Times bestseller!
PUBLISHER DESCRIPTION
An immortal war has been brewing in the darkness—and now one woman has stumbled into the shadows.
Chicago private investigator Kira Graceling should have just kept on walking. But her sense of duty refused to let her ignore the moans of pain coming from inside a warehouse just before dawn. Suddenly she finds herself in a world she's only imagined in her worst nightmares.
At the center is...
Show more