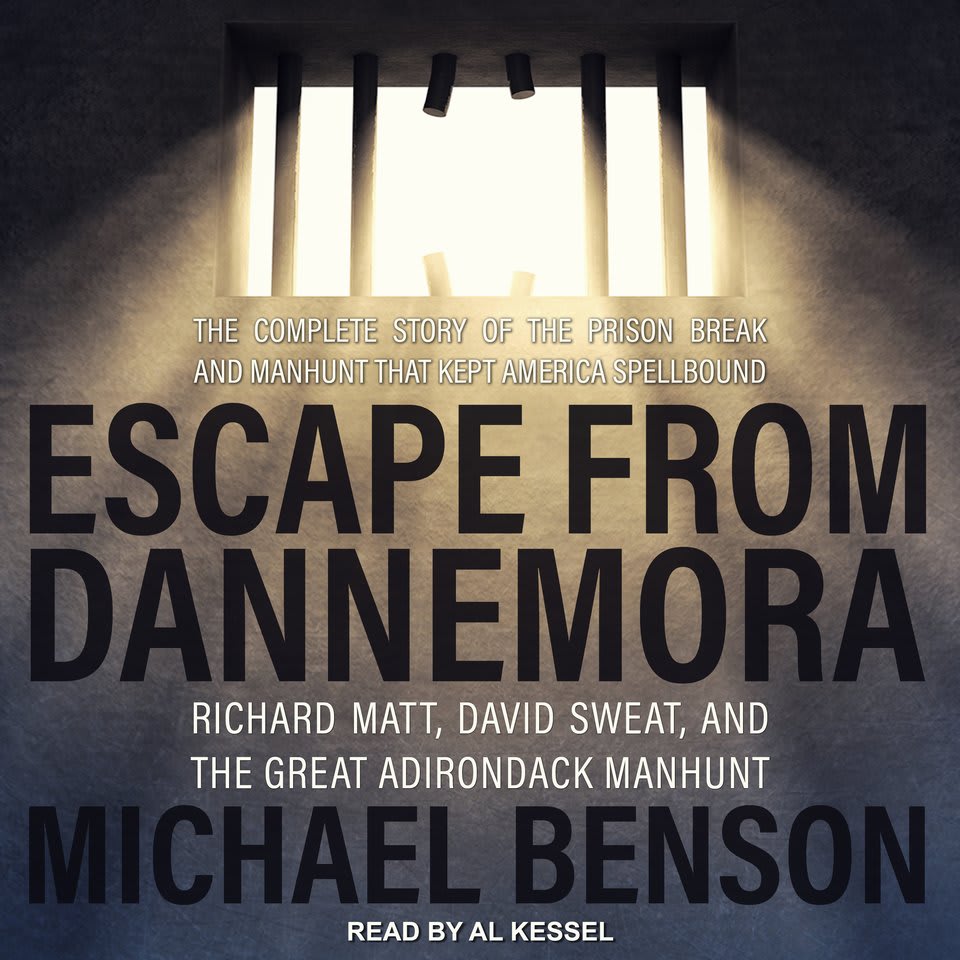 Escape from Dannemora
Richard Matt, David Sweat, and the Great Adirondack Manhunt
Escape from Dannemora
Richard Matt, David Sweat, and the Great Adirondack Manhunt
You'll devour this true crime story about one of the most notorious prison breaks of the past decade that inspired the recent Golden Globe Award–winning TV series. Two inmates convicted of murder were determined to escape a maximum-security prison in upstate New York. The twisted details of how they planned and executed their getaway makes for a compulsive listening experience.
PUBLISHER DESCRIPTION
It was one of the biggest crime stories of the decade—two deadly killers, desperate and on the run. After months of planning, Ricky Matt and David Sweat cut, chopped, coerced, and connived their way out of a maximum-security prison in the wilderness of upstate New York and managed to elude police for three weeks, sending the region into lockdown and keeping the entire country on edge. The media...
Show more