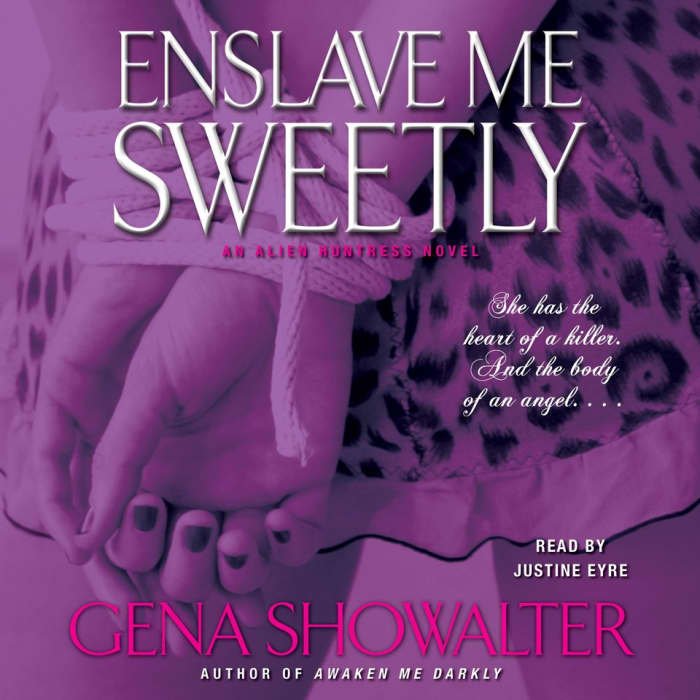 Enslave Me Sweetly
When a mission goes awry, beautiful assassin Eden Black is stuck with Lucius Adaire as her partner — who ignites both her fury and her passion. A sensual, paranormal read from an author who excels at "blending sizzling romance and nail-biting suspense" (Booklist starred review).
PUBLISHER DESCRIPTION
Eden Black walks among humans, protecting them from the murderous evil of other-worlders who abduct and enslave. And though she appears to be human herself, Eden is an alien, a Raka, distinguished by her golden hair and skin, and gifted with the ominous ability to kill without remorse – and with total accuracy. That is, until the fateful night she has one shot to eliminate her target, a human...
Show more