An audiobook you'll love...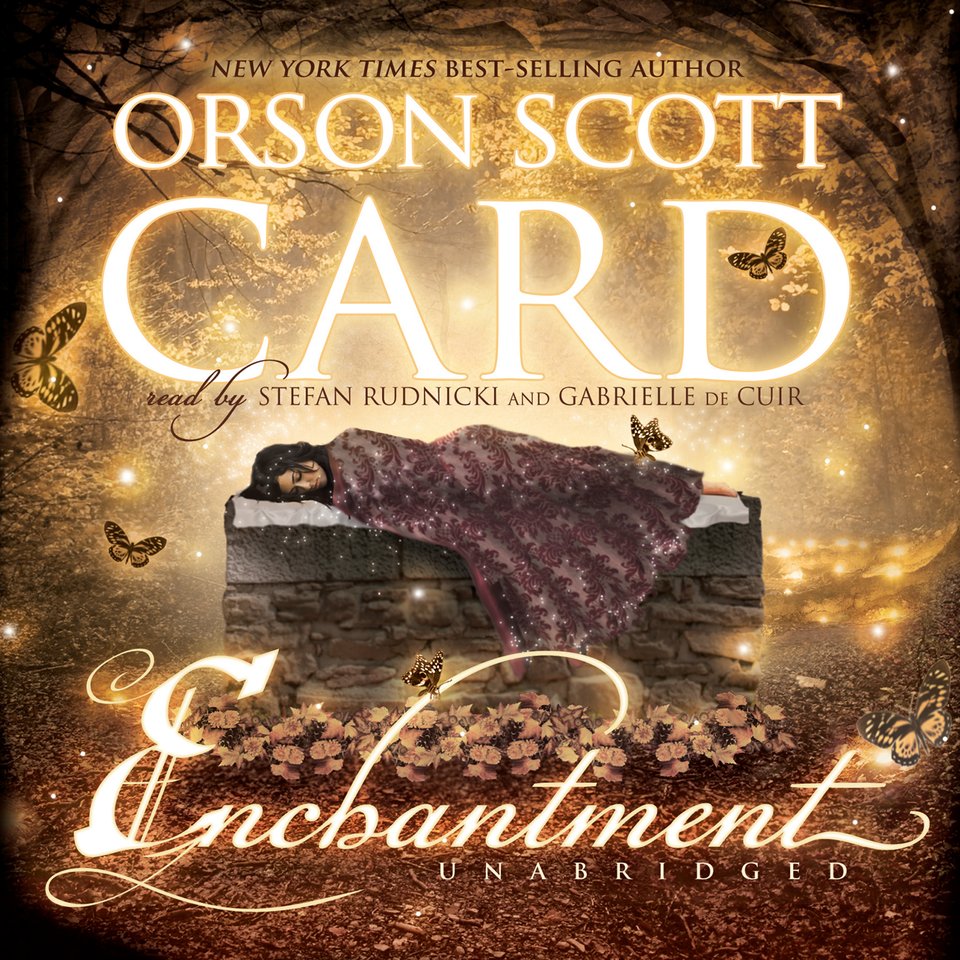 Enchantment
From the #1 New York Times bestselling author of Ender's Game: In a strange forest, a boy stumbles across a woman deep in slumber… So begins an enthralling fantasy unlike anything you've heard before!
PUBLISHER DESCRIPTION
The moment ten-year-old Ivan stumbled upon the clearing in the Carpathian forest, his life was forever changed. Atop a pedestal encircled by fallen leaves, a beautiful princess lay still as death, but a malevolent presence nearby sent Ivan scrambling for safety.
Years later, Ivan is an American graduate student, engaged to be married. Yet he cannot forget that long-ago day in the forest nor...
Show more