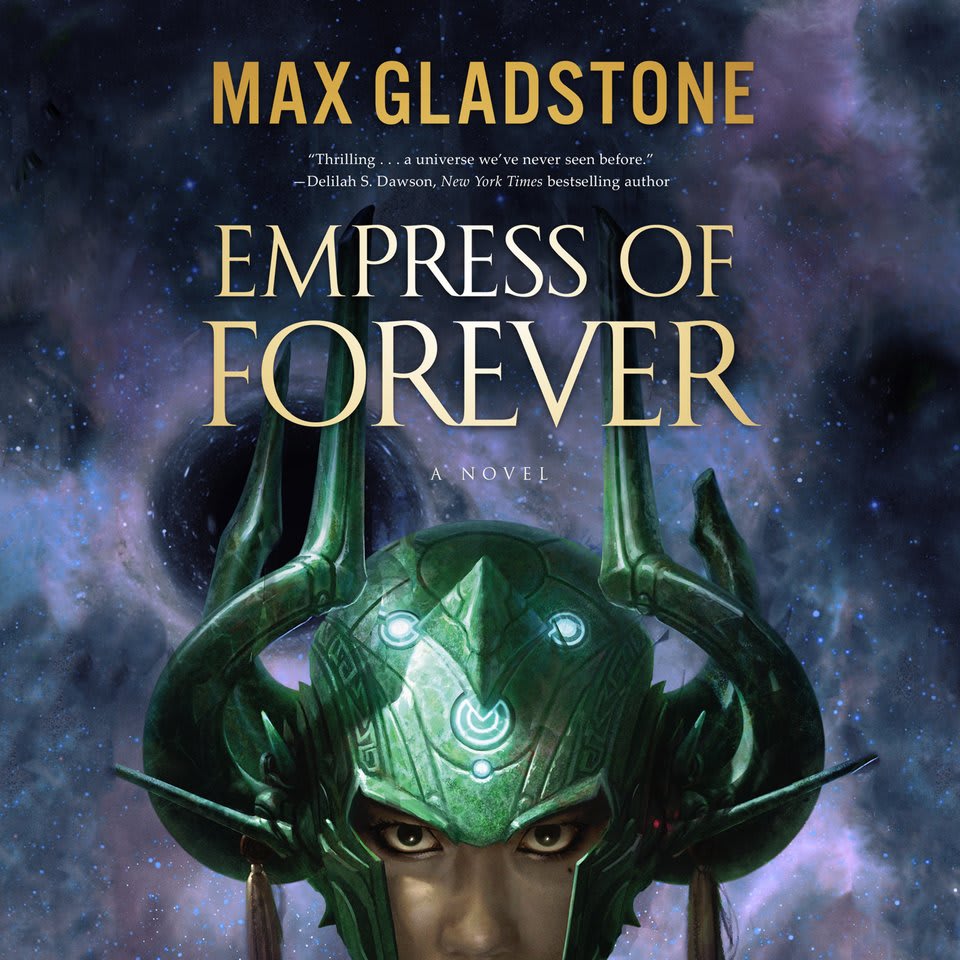 Empress of Forever
A "feast for the imagination" (Publishers Weekly) that "explores a wildly, boldly imagined universe, filled with awe and wonder" (Hugo Award–winning author John Chu): Escaping her powerful enemies, tech mogul Viv is catapulted into another dimension — where she ends up in charge of an eccentric band of intergalactic misfits! Read by an Earphones Award–winning narrator.
PUBLISHER DESCRIPTION
A wildly successful innovator to rival Steve Jobs or Elon Musk, Vivian Liao is prone to radical thinking, quick decision-making, and reckless action. On the eve of her greatest achievement, she seeks to outrun people who are trying to steal her success.
In the chilly darkness of a Boston server farm, she sets her ultimate plan into motion. A terrifying instant later, she is catapulted through...
Show more