An audiobook you'll love...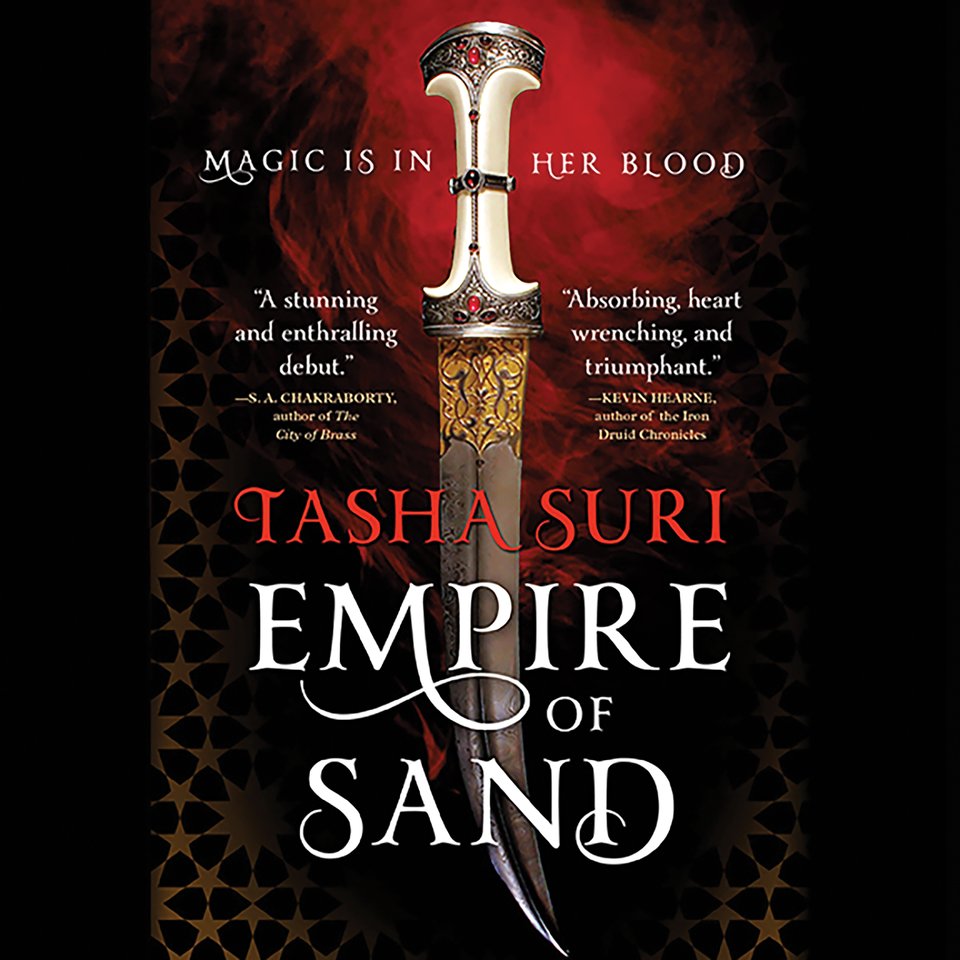 Empire of Sand
"A darkly intricate, devastating, and utterly original story" (R. F. Kuang, author of The Poppy War). Mehr may be an outcast, but a dangerous magic runs through her veins. When her powers come to the Emperor's attention, she'll need to use every skill she has to avoid becoming a pawn in his game. You won't want to press pause on this captivating listen!
PUBLISHER DESCRIPTION
A nobleman's daughter with magic in her blood. An empire built on the dreams of enslaved gods. Empire of Sand is Tasha Suri's captivating, Mughal India-inspired debut fantasy.
The Amrithi are outcasts; nomads descended of desert spirits, they are coveted and persecuted throughout the Empire for the power in their blood. Mehr is the illegitimate daughter of an imperial governor and an exiled...
Show more