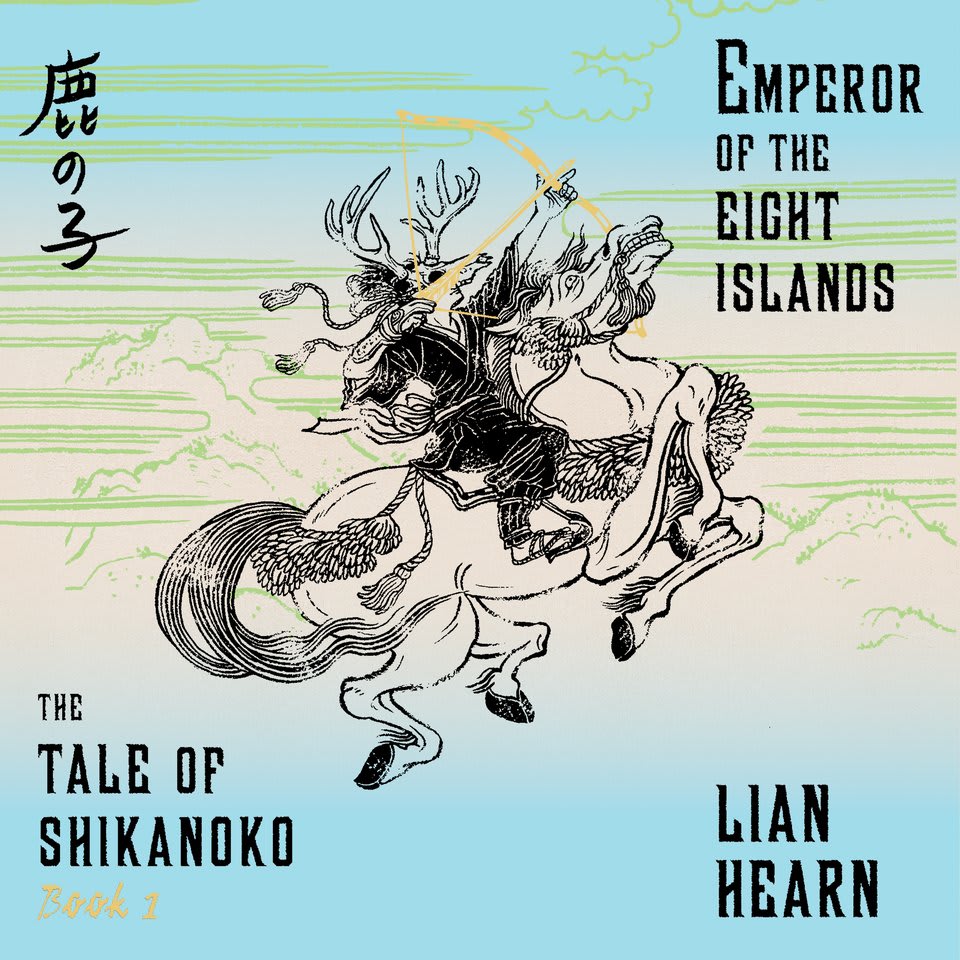 Emperor of the Eight Islands
Emperor of the Eight Islands
With its epic story, rich setting, and expressive narration, this audiobook will truly transport you! In medieval Japan, a dispossessed heir is rescued by a sorcerer — and grapples with controlling his magic and his destiny as battles wage.
PUBLISHER DESCRIPTION
In the opening pages of the action-packed Book One of Lian Hearn's epic Tale of Shikanoko a future lord is dispossessed of his birthright by a scheming uncle, a mountain sorcerer imbues a mask with the spirit of a great stag for a lost young man, a stubborn father forces his son to give up his wife to his older brother, and a powerful priest meddles in the succession to the Lotus Throne, the...
Show more