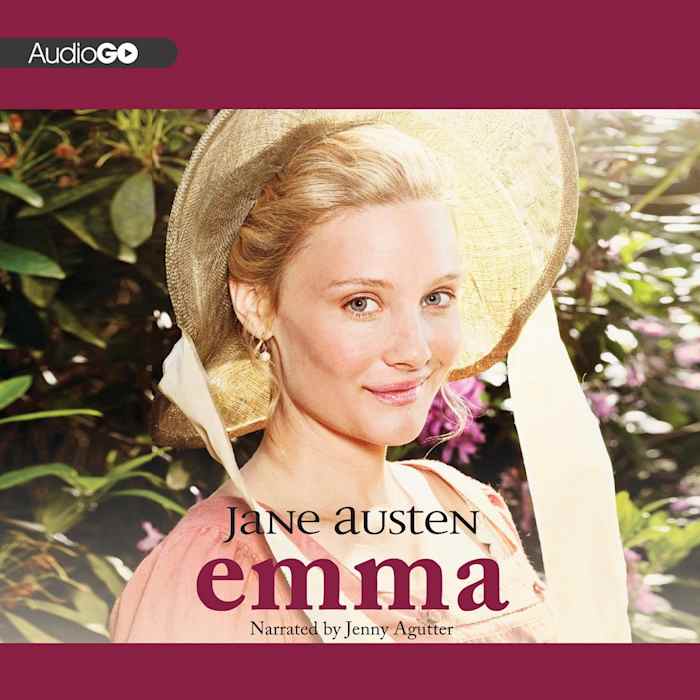 Emma
"Emma Woodhouse, handsome, clever, rich." Introducing one of Austen's most intriguing characters — and the comedic mess that ensues as she tries to control the social life of her village. Performed by award-winning British actress Jenny Agutter, who stars in the hit TV show Call the Midwife!
PUBLISHER DESCRIPTION
Emma Woodhouse is one of Austen's most captivating and vivid characters. Beautiful, spoiled, vain, and irrepressibly witty, Emma organizes the lives of the inhabitants of her sleepy little village, but her attempts at matchmaking lead to misunderstandings and potential heartbreak.
Only her friend and neighbor Mr. Knightley dares to point out the mistakes she is making and encourages her to...
Show more