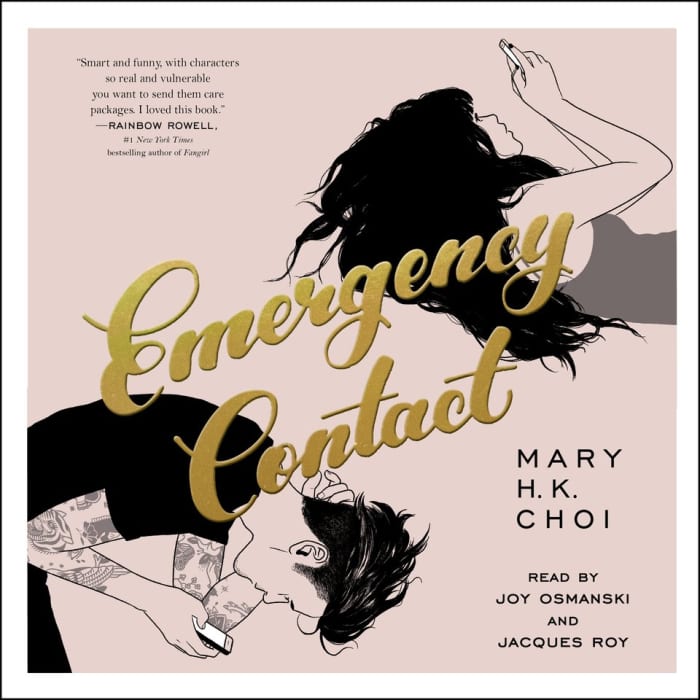 Emergency Contact
Awkward first meetings, shy smiles, surprised laughs, and the occasional need to vomit — you guessed it, this is first love. Told with dual narrators, this charming coming-of-age romance is filled with "characters so real and vulnerable, you want to send them care packages" (Rainbow Rowell).
PUBLISHER DESCRIPTION
From debut author Mary H.K. Choi comes a compulsively readable novel that shows young love in all its awkward glory—perfect for fans of Eleanor & Park and To All the Boys I've Loved Before.
For Penny Lee high school was a total nonevent. Her friends were okay, her grades were fine, and while she somehow managed to land a boyfriend, he doesn't actually know anything about her. When Penny...
Show more