An audiobook you'll love...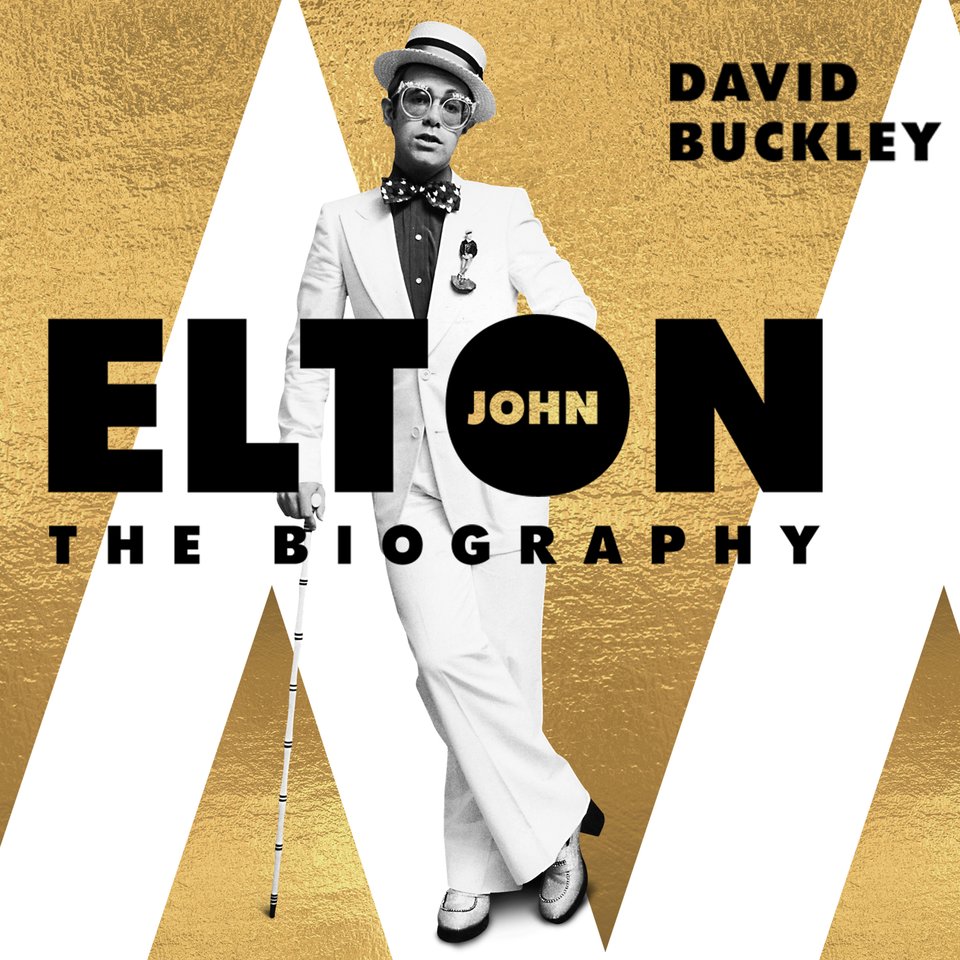 Elton John
The Biography
You've seen the movie Rocketman — now read this biography! The creative mastermind behind some of the most successful albums in history, Elton John is beloved for his outrageous wit as well as his musical talent. Uncover the true story behind this legendary artist in this "entertaining" account (Publishers Weekly).
PUBLISHER DESCRIPTION
Elton John is as much loved for his outrageous personality and witty outspokenness as for his music. Such shamelessness and sheer silliness rivals anything uttered by punk rockers, yet it is so typically Elton: honest and intemperate. Tragedy and heartbreak have played a large part in his life. Behind the parties, the hedonism, the lavish stage costumes, and silly glasses lies a more somber...
Show more