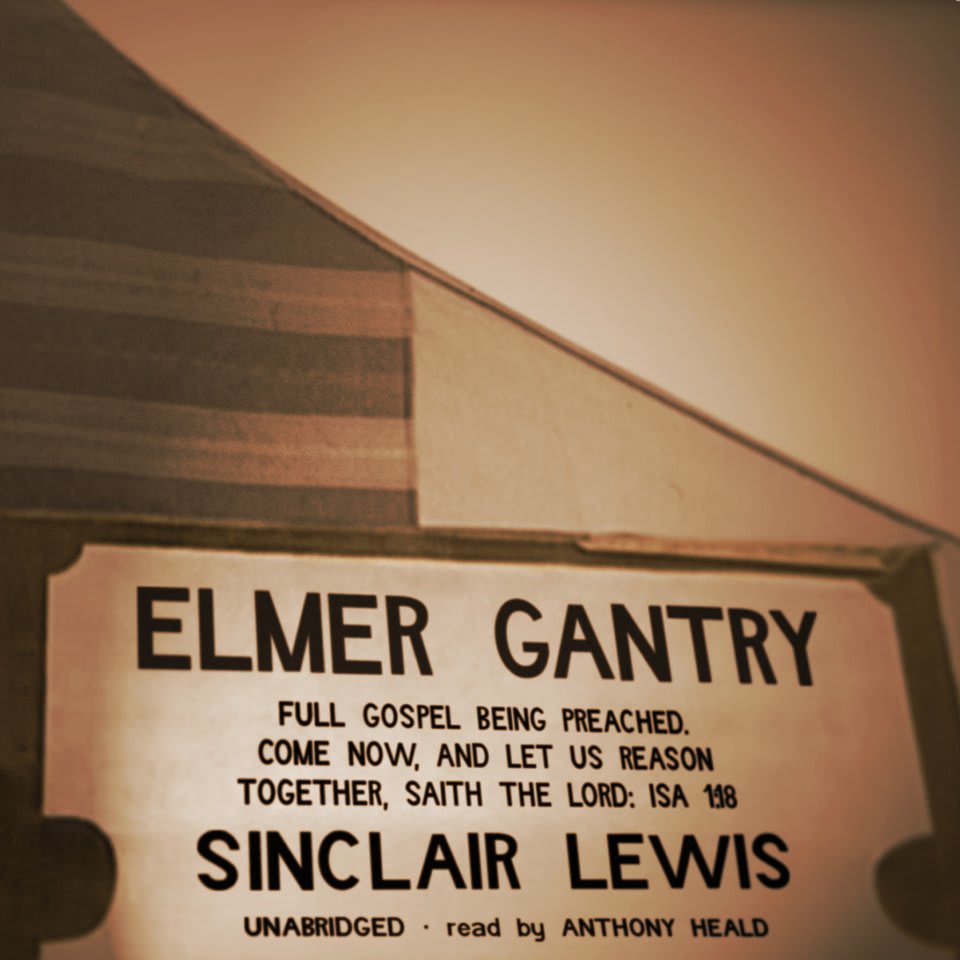 Elmer Gantry
This American classic and Audie Award winner follows Gantry — a minister marked by greed, self-indulgence, and hypocrisy — as he rises to become a powerful evangelist despite the deceit at his core. A story crafted by the Nobel Prize–winning author of Main Street!
PUBLISHER DESCRIPTION
Elmer Gantry is the portrait of a silver-tongued evangelist who rises to power within his church, yet lives a life of hypocrisy, sensuality, and ruthless self-indulgence.
The title character starts out as a greedy, shallow, philandering Baptist minister, turns to evangelism, and eventually becomes the leader of a large Methodist congregation. Throughout the novel, Gantry encounters fellow...
Show more