An audiobook you'll love...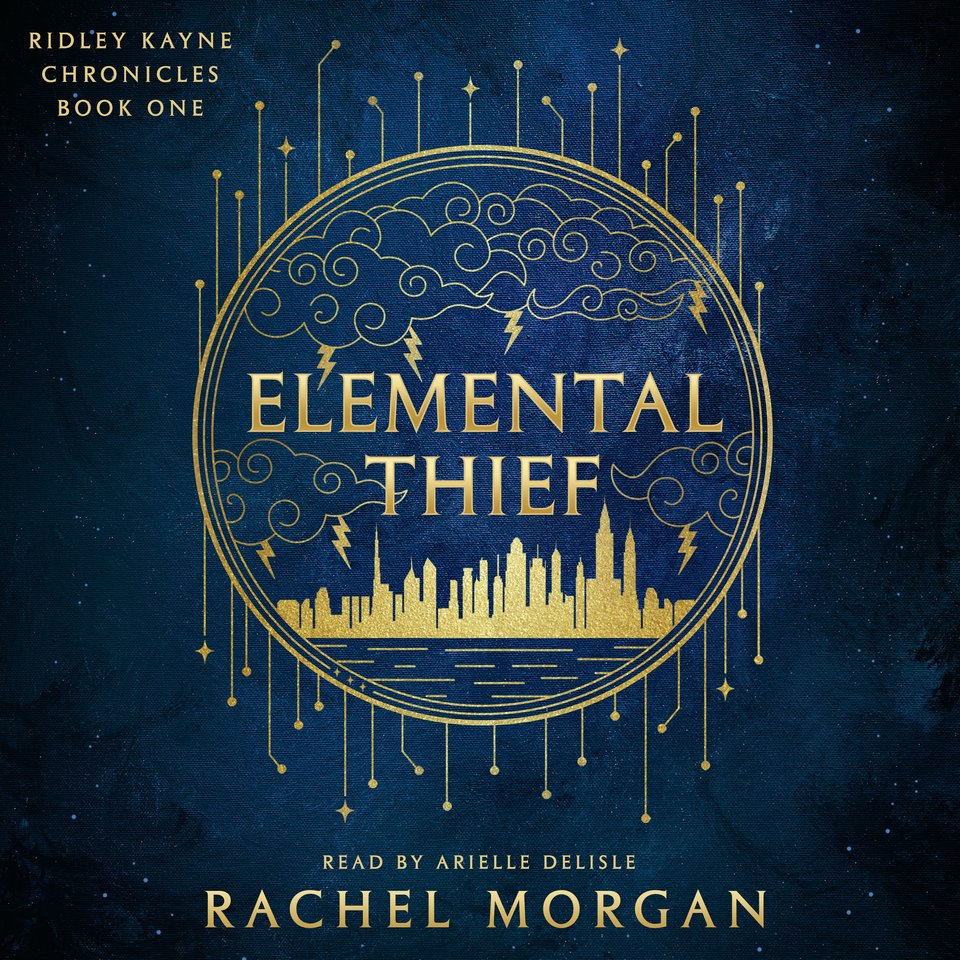 Elemental Thief
Ridley is like a supernatural Robin Hood, using her forbidden magic to steal from the rich and give to the needy. But she'll have to work with wealthy Archer in order to solve a murder — and unravel the mystery of the deadly artifact she stole from him.
PUBLISHER DESCRIPTION
She's a thief. He's the guy she just stole from. Now they'll have to work together.

On an average night, seventeen-year-old Ridley uses her forbidden magic to steal from the wealthy and secretly give to those in need.
But tonight, someone follows her home—and ends up murdered outside her apartment.
The guy who happens to be too close to the scene?
Archer Davenport, heir to the city's largest...
Show more