An audiobook you'll love...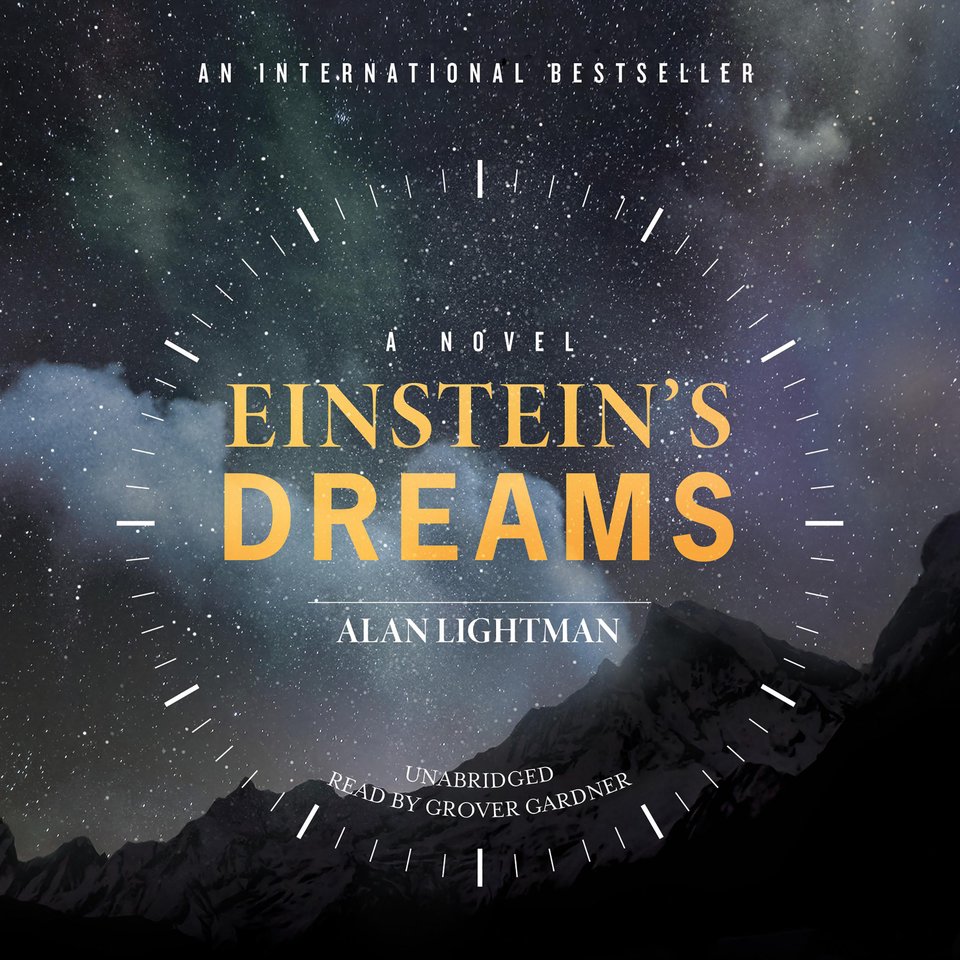 Einstein's Dreams
Let your ears transport you to a "magical, metaphysical realm" in this fictional story celebrated as "captivating, enchanting, delightful" (The New York Times). While working in a patent office, young genius Albert Einstein dreams up fantastical universes that bend the concept of time.
PUBLISHER DESCRIPTION
A modern classic, Einstein's Dreams is a fictional collage of stories dreamed by Albert Einstein in 1905, when he worked in a patent office in Switzerland. As the defiant but sensitive young genius is creating his theory of relativity, a new conception of time, he imagines many possible worlds. In one, time is circular, and people are fated to repeat their triumphs and failures over and over....
Show more