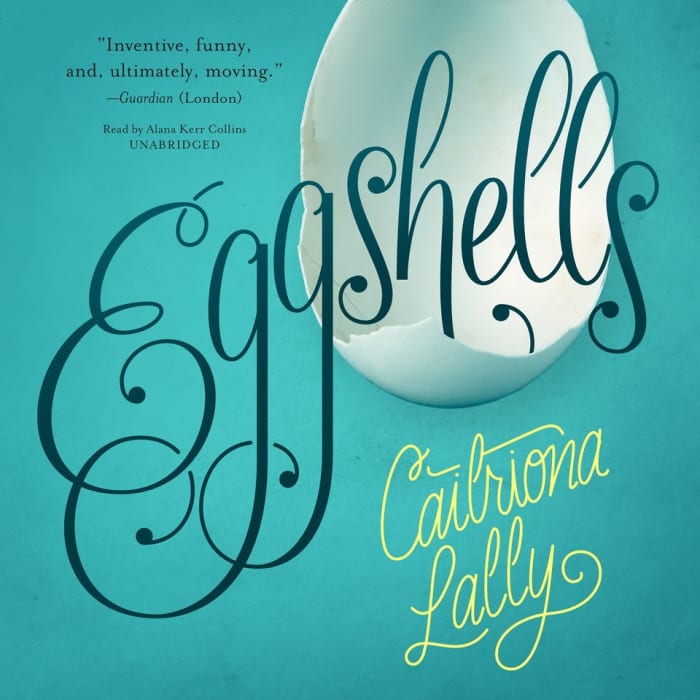 Eggshells
Lonely Vivian spends her days wandering the streets of Dublin in search of a portal to another world — but a chance encounter with eccentric Penelope will change everything… The Audie Award–winning narrator infuses this touching novel with a "unique mix of whimsy, humor, sadness, and hope" (AudioFile).
PUBLISHER DESCRIPTION
A whimsical, touching debut about loneliness, friendship and hope
Vivian doesn't feel like she fits in—and never has. As a child, she was so whimsical that her parents told her she was "left by fairies." Now, she is living alone in Dublin, where the neighbors treat her like she's crazy, her older sister condescends to her, social workers seem to have registered her as troubled, and she hasn't a...
Show more