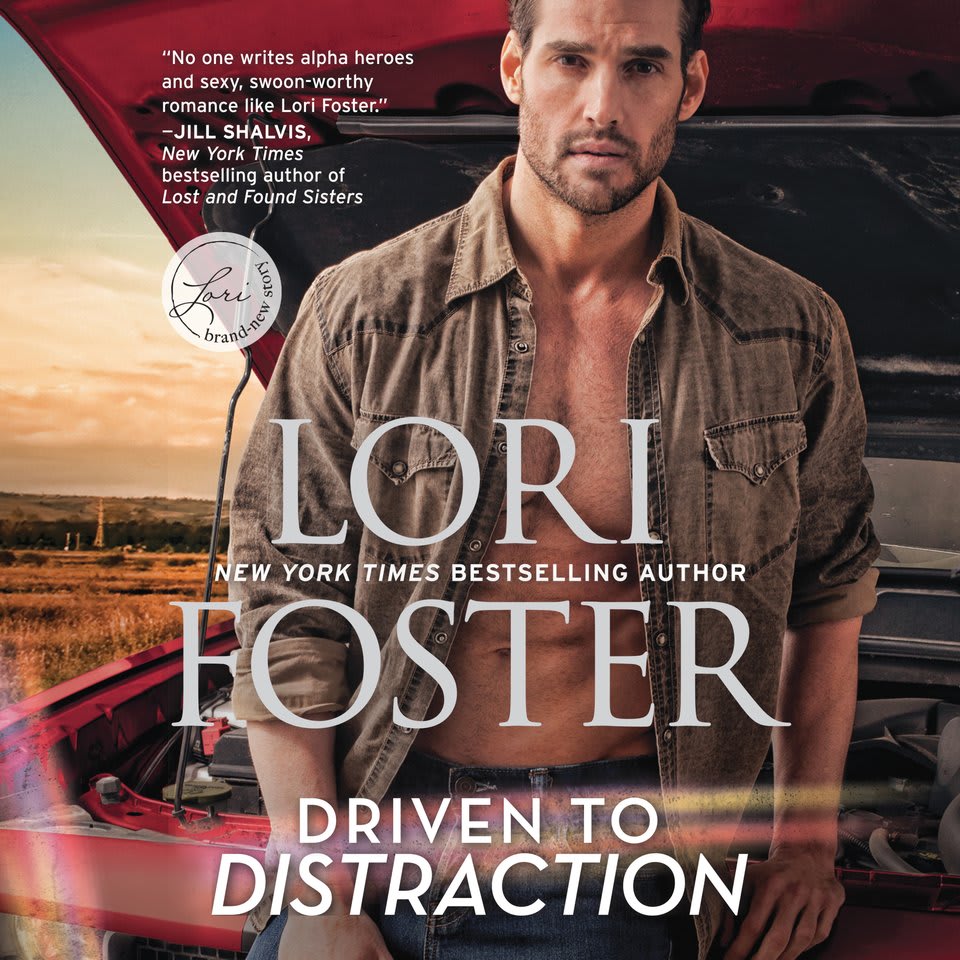 Driven to Distraction
With passion this hot, someone is bound to get burned… Mary Daniels acquires rare antiquities for her wealthy boss, which means spending a lot of time in close quarters with her well-muscled, overprotective driver, Brodie Crews. A USA Today bestseller!
PUBLISHER DESCRIPTION
When desire gets this hot, you'd better buckle up....
Mary Daniels doesn't let anything get in the way of her job acquiring rare artifacts for her wealthy boss. But this particular obstacle—huge, hard-muscled, unashamedly masculine—is impossible to ignore. Stuck in a cramped car with Brodie Crews for hours en route to their new assignment, Mary feels her carefully crafted persona—and her...
Show more