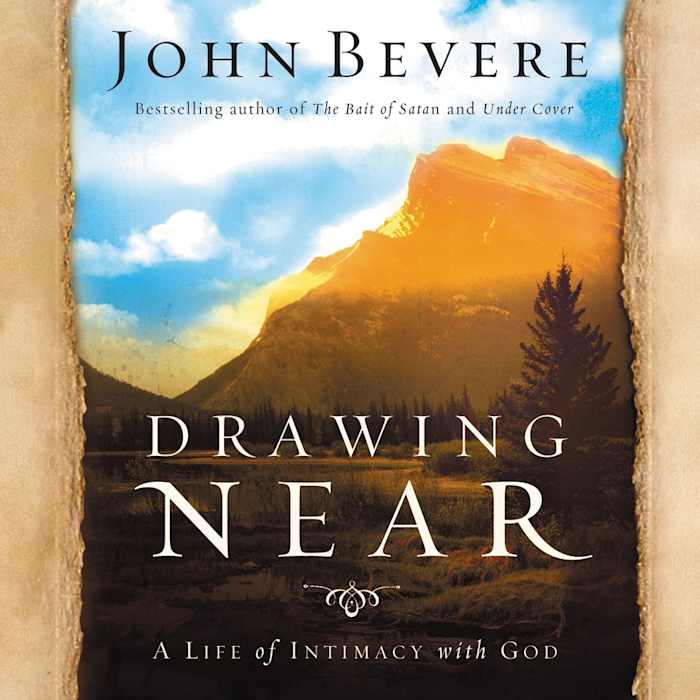 Drawing Near
A Life of Intimacy With God
Drawing Near
A Life of Intimacy With God
How can we form a more intimate communion with God? Like anything, practice makes perfect! In this abridged audiobook, a minister and USA Today bestselling author illuminates a step-by-step approach that will deepen your relationship with the Lord.
PUBLISHER DESCRIPTION
It's hard to want something you don't know you are missing. Sadly, many believers have never experienced true intimacy with God because they don't understand what it is or how to achieve it. But we humans were created for intimate fellowship with God, and this has always been His deepest desire. Scripture clearly states that the Lord yearns for us and seeks those who pursue Him. Yet we must...
Show more