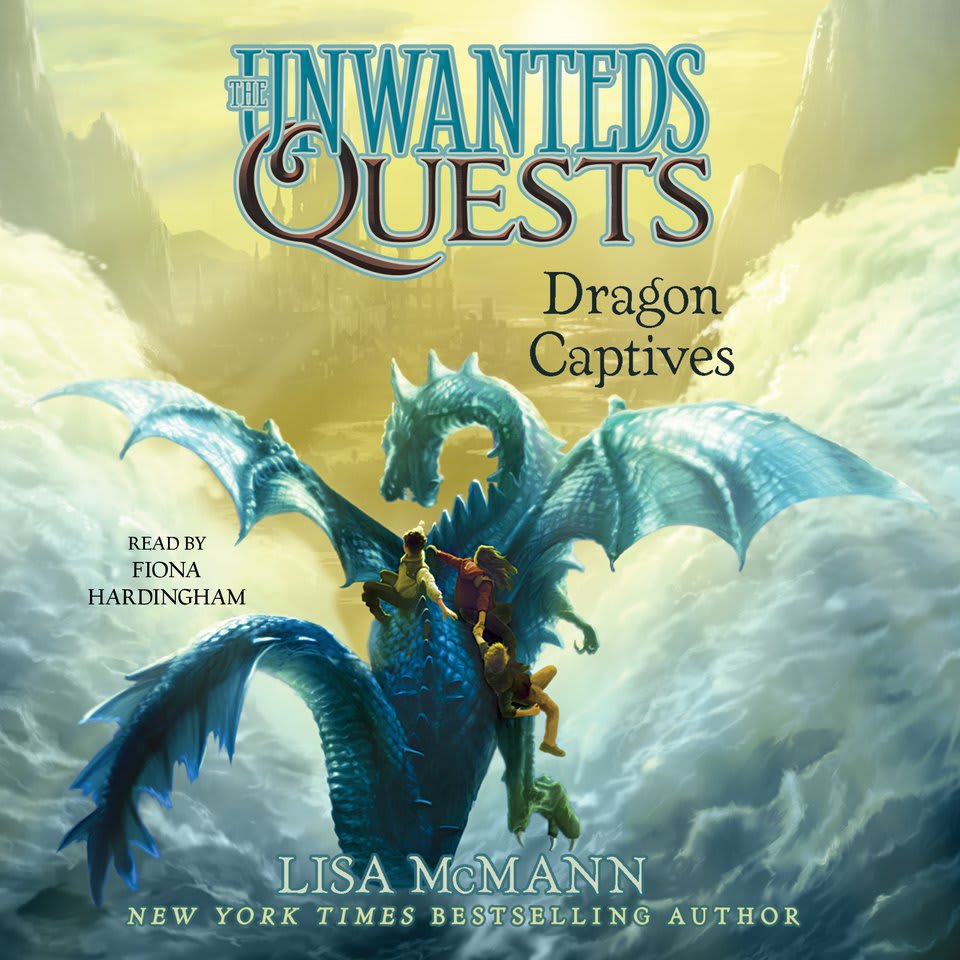 Dragon Captives
Twelve-year-old identical twin sisters Fifer and Thisbe must use their powers to save a group of dragons — and prove themselves along the way! Filled with adventure and magic, this "well-crafted" fantasy (School Library Journal) is sure to delight.
PUBLISHER DESCRIPTION
Ten years after Alex and Aaron Stowe brought peace to Quill and Artimé, their younger twin sisters journey beyond the islands in this first novel of a new sequel series to The Unwanteds, which Kirkus Reviews called "The Hunger Games meets Harry Potter."

Identical twins Fifer and Thisbe Stowe have amazing yet uncontrollable magical abilities. They're naturally more gifted than even their brother,...
Show more