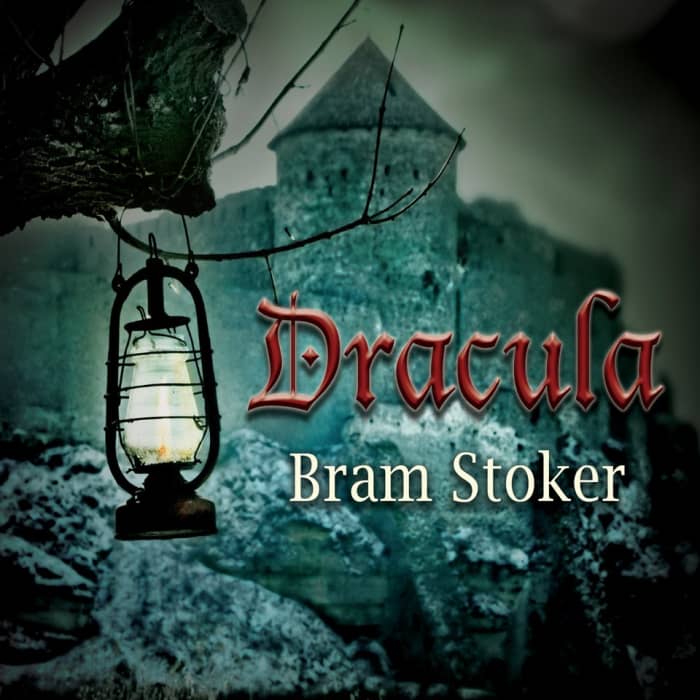 Dracula
Sink your teeth into this chilling rendition of one of literature's horror classics: Meet the mysterious, charming, and sinister Count Dracula… and the group of Londoners who risk everything to fight back against his reign of terror. From an Earphones Award–winning narrator who "has the kind of voice you can listen to for hours" (AudioFile).
PUBLISHER DESCRIPTION
Chills race up and down young solicitor Jonathan Harker's spine as he enters the eerie castle of a Transylvanian count. His host, Count Dracula, is a curious creature that becomes enamored with the photograph of Harker's fiancee, Mina. Dracula decides he must find the enchanting Mina and have her as his own. He boards a boat and makes the long journey to find Mina as the ship's crew...
Show more