An audiobook you'll love...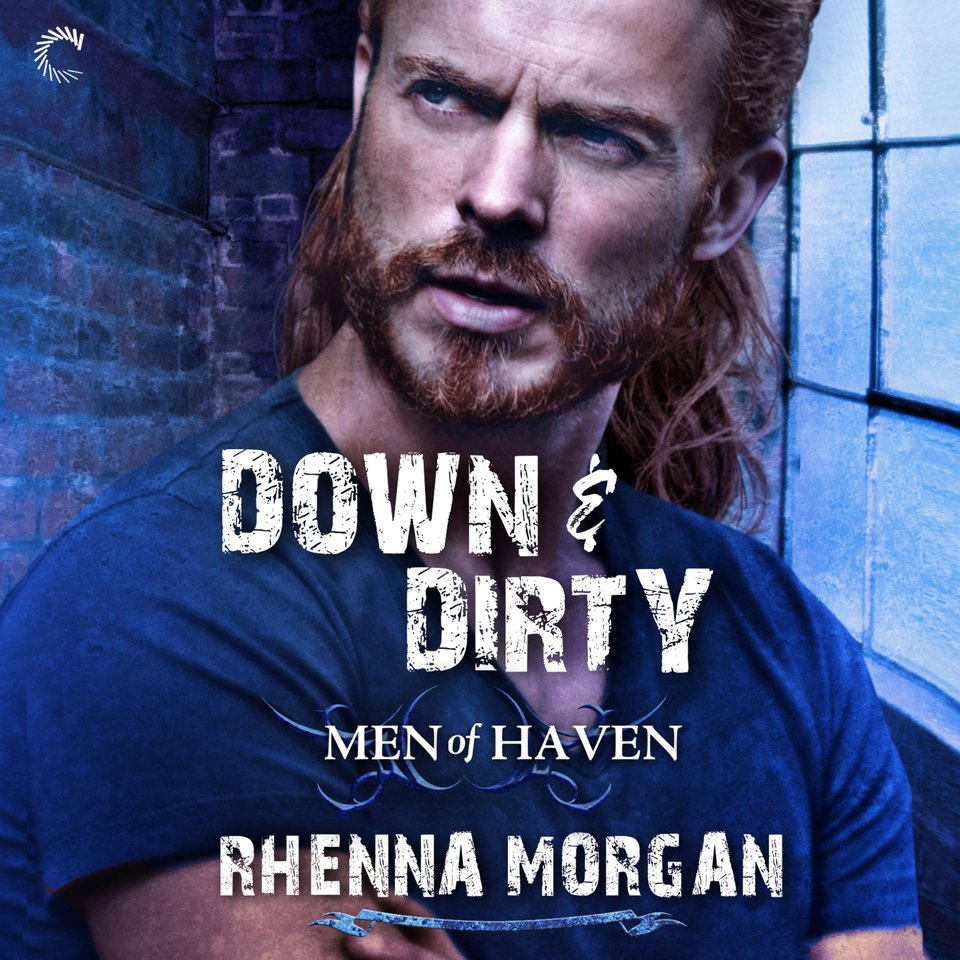 Down & Dirty
Men of Haven, Book 6
Down & Dirty
Men of Haven, Book 6
Scottish bad boy Axel abandoned his dreams of the spotlight years ago. Fiery Lizzy, an up-and-coming superstar, could be his ticket to success — if only he can win her heart first… Publishers Weekly praises this book as "a solid story with plenty of family loyalty as well as steamy romance."
PUBLISHER DESCRIPTION
The men of Haven: fierce passion, unyielding loyalty. Especially when it comes to their women.
A powerful man.
Axel McKee abandoned his musical career years ago in favor of becoming a power player on the music scene. His dreams of the spotlight are over — and he's better off for it. Working with his Haven brothers and building their empire is enough for him.
One who commanded attention with...
Show more