An audiobook you'll love...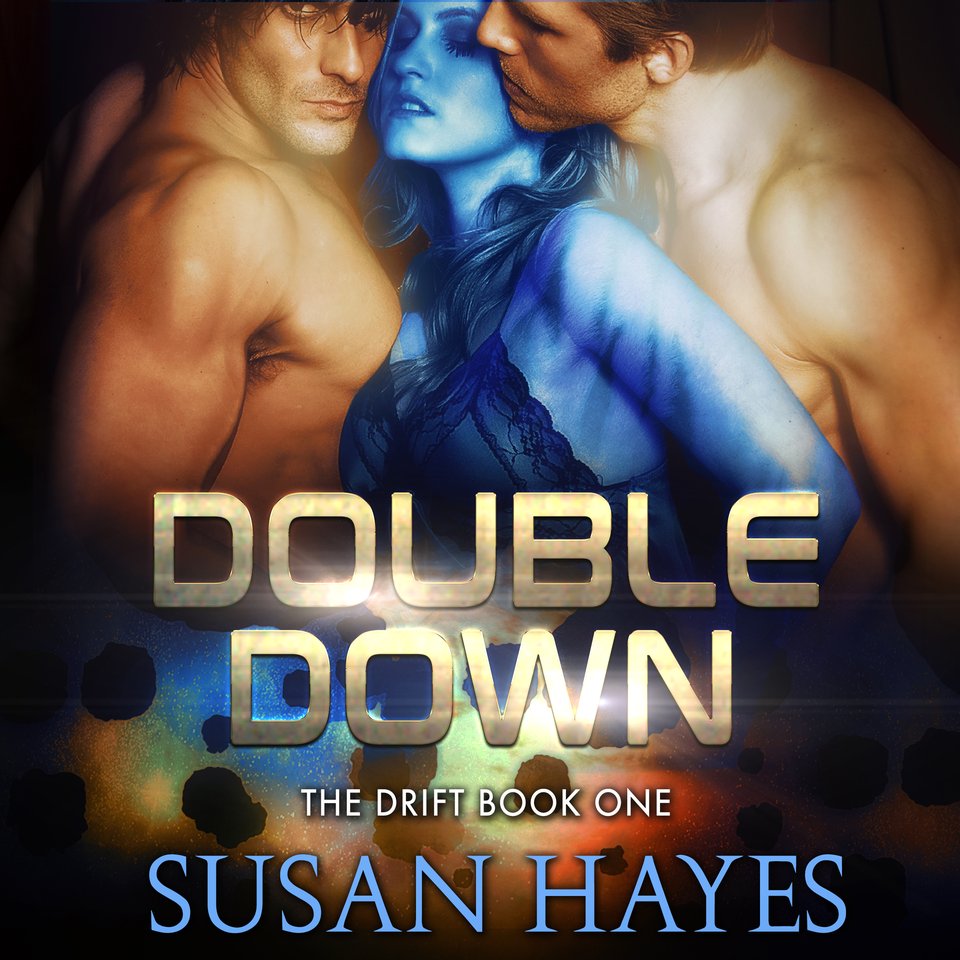 Double Down
When you're making a bet on love, why not double down? Zura travels to the edge of civilized space for a fresh start — but she never expected her new beginning would include romance with twin cyborg soldiers Kit and Luke…
PUBLISHER DESCRIPTION
When it comes to love, sometimes the best bet is to double down.
Kit and Luke Armas are cyborgs created for one purpose, battle. Now that the war is over, they must fight to carve out a place for themselves in a universe they were intended to die for but never be a part of.
Cargo pilot Zura Watson came to the edge of civilized space to start over. The Drift is a haven for the hunted, the...
Show more