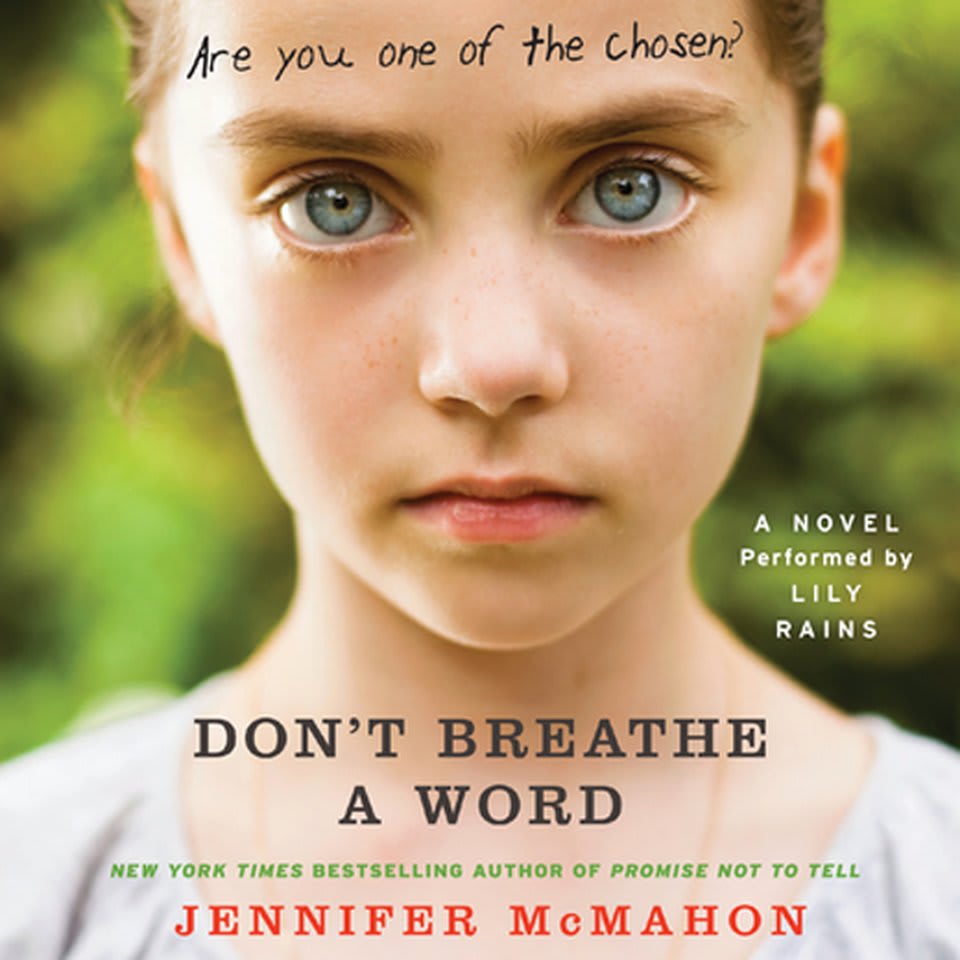 Don't Breathe A Word
A Novel
Don't Breathe A Word
A Novel
Fifteen years ago, young Lisa disappeared after saying she was going to meet the King of Fairies in the woods. Now, her brother Sam and his girlfriend, Phoebe, make a discovery that leads them on a journey to unravel what really happened… This New York Times bestselling author's writing is "like the perfect winter truffle: dark, rich, earthy, and an absolute, decadent pleasure" (Joshilyn Jackson).
PUBLISHER DESCRIPTION
On a soft summer night in Vermont, twelve-year-old Lisa went into the woods behind her house and never came out again. Before she disappeared, she told her little brother, Sam, about a door that led to a magical place where she would meet the King of the Fairies and become his queen.
Fifteen years later, Phoebe is in love with Sam, a practical, sensible man who doesn't fear the dark and doesn't...
Show more