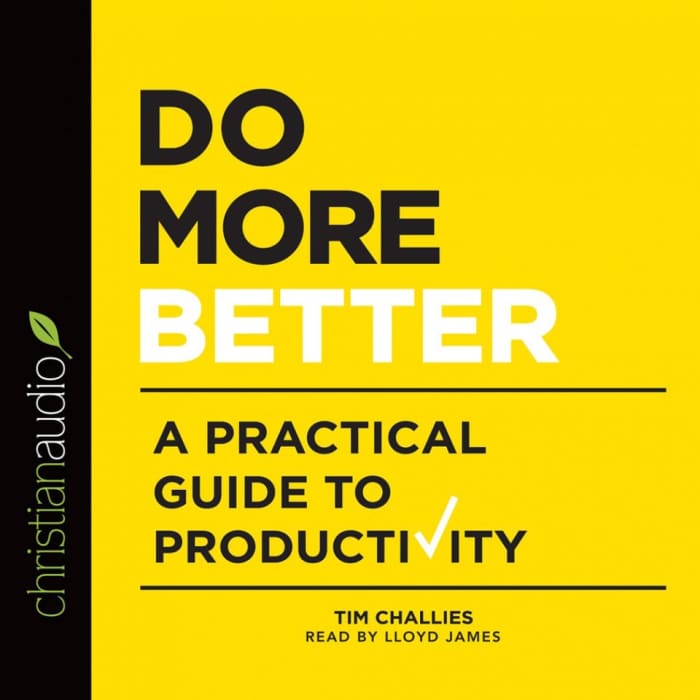 Do More Better
A Practical Guide to Productivity
Do More Better
A Practical Guide to Productivity
With nearly 1,000 five-star ratings on Goodreads: If you ever feel overwhelmed with responsibilities, it can be a challenge to achieve an orderly schedule. Instead of attempting to do it all, a writer and church leader shares his practical, easy-to-follow guide to structure your life, organize your tasks, and do more — better!
PUBLISHER DESCRIPTION
Don't try to do it all: Do more good. Better
I am no productivity guru. I am a writer, a church leader, a husband, and a father with many responsibilities and with new tasks coming at me all the time.
I wrote this short, fast-paced, practical guide to productivity to share what I have learned about getting things done in today's digital world. Whether you are a student or a professional, a...
Show more