An audiobook you'll love...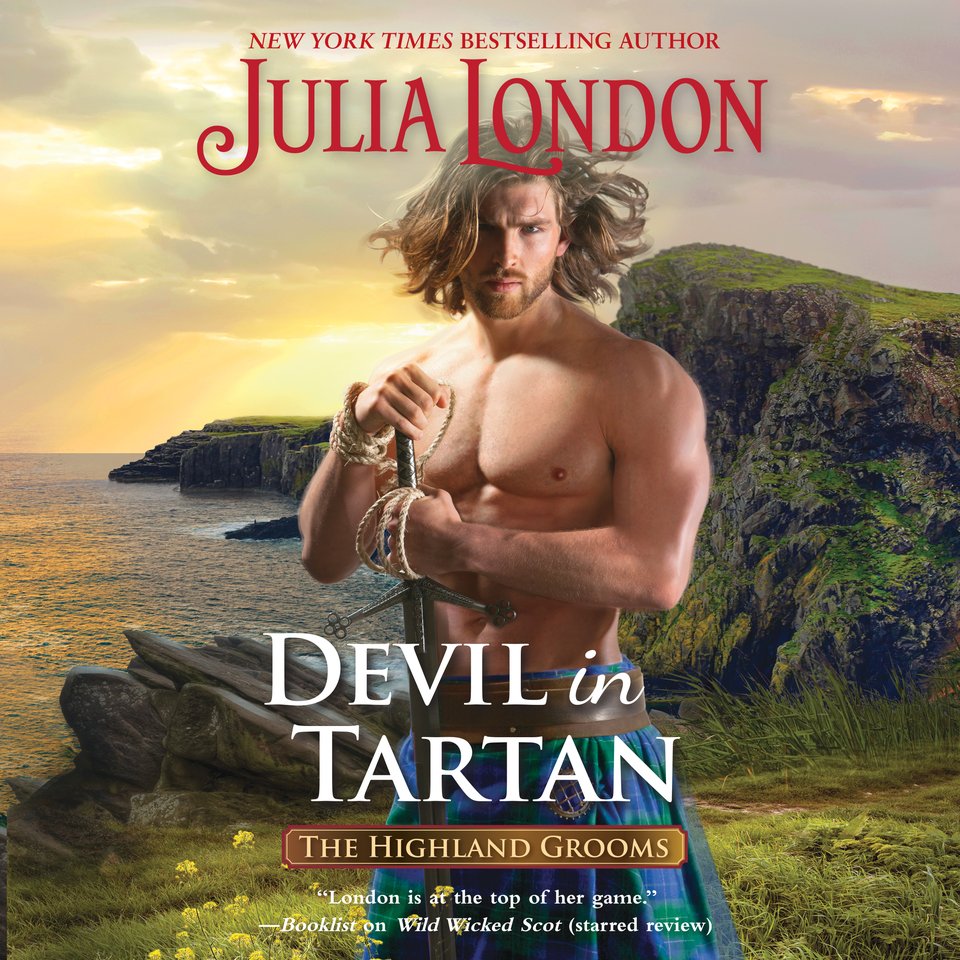 Devil in Tartan
The Highland Grooms
Devil in Tartan
The Highland Grooms
An audiobook with fabulous narration and a variety of accents! When her ship is attacked, Lottie Livingstone seizes an enemy vessel to survive — but Scottish captain Aulay Mackenzie won't let her get away with it so easily… The New York Times praises this "rollicking" romance and says, "Don't be afraid to dampen the lacy hankie for this one."
PUBLISHER DESCRIPTION
Peril and passion on enemy seas…
Lottie Livingstone bears the weight of an island on her shoulders. Under threat of losing their home, she and her clan take to the seas to sell a shipload of illegal whiskey. When an attack leaves them vulnerable, she transforms from a maiden daughter to a clever warrior. For survival, she orchestrates the siege of a rival's ship and now holds the devilish...
Show more