An audiobook you'll love...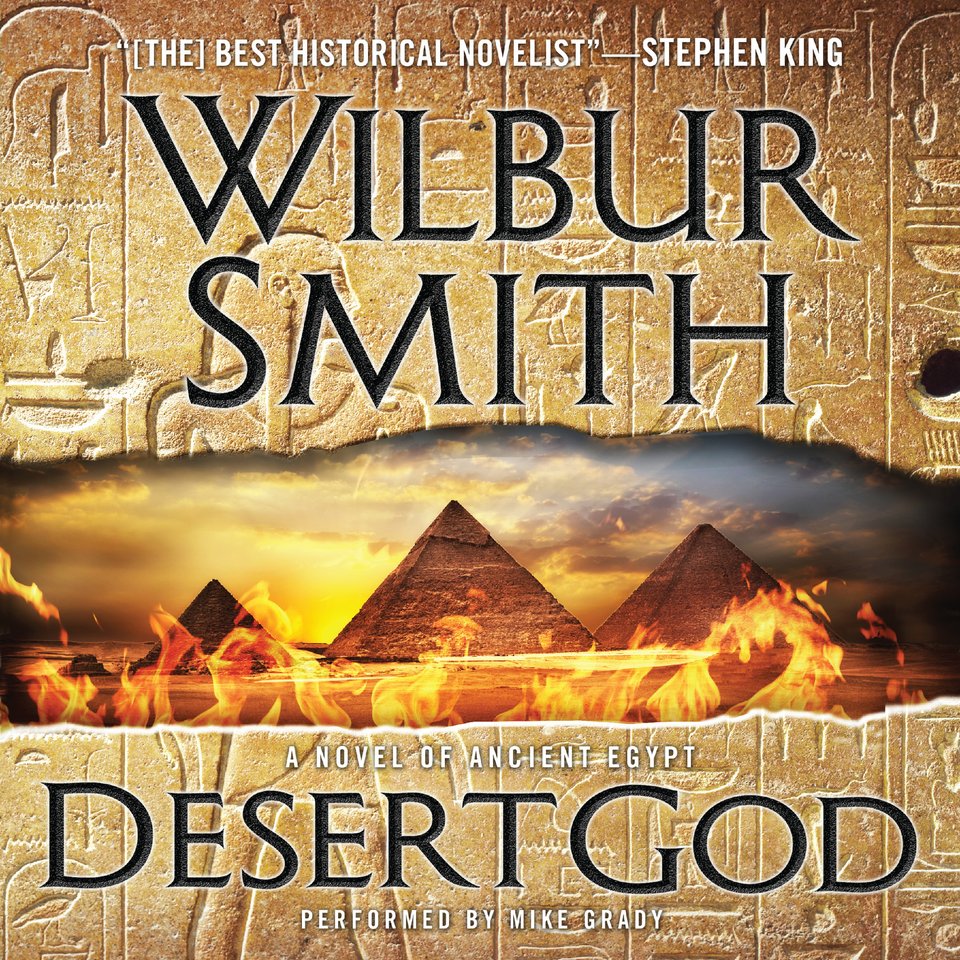 Desert God
A Novel of Ancient Egypt
Desert God
A Novel of Ancient Egypt
This epic audiobook comes from a New York Times bestselling author hailed as "the best historical novelist" by the one and only Stephen King! In ancient Egypt, Taita, an advisor to the Pharaoh, enacts a plan to take out a fearsome enemy and preserve the fate of the kingdom…
PUBLISHER DESCRIPTION
Game of Thrones meets Ancient Egypt in this magnificent epic from one of the world's biggest-selling authors. Conjuring the magic, mystery, and bloody intrigue of a fascinating lost world, Desert God presents Wilbur Smith at the helm of one of the greatest stories of all time.
On the gleaming banks of the Nile, the brilliant Taita—a freed slave and advisor to the Pharaoh—devises a plan to...
Show more